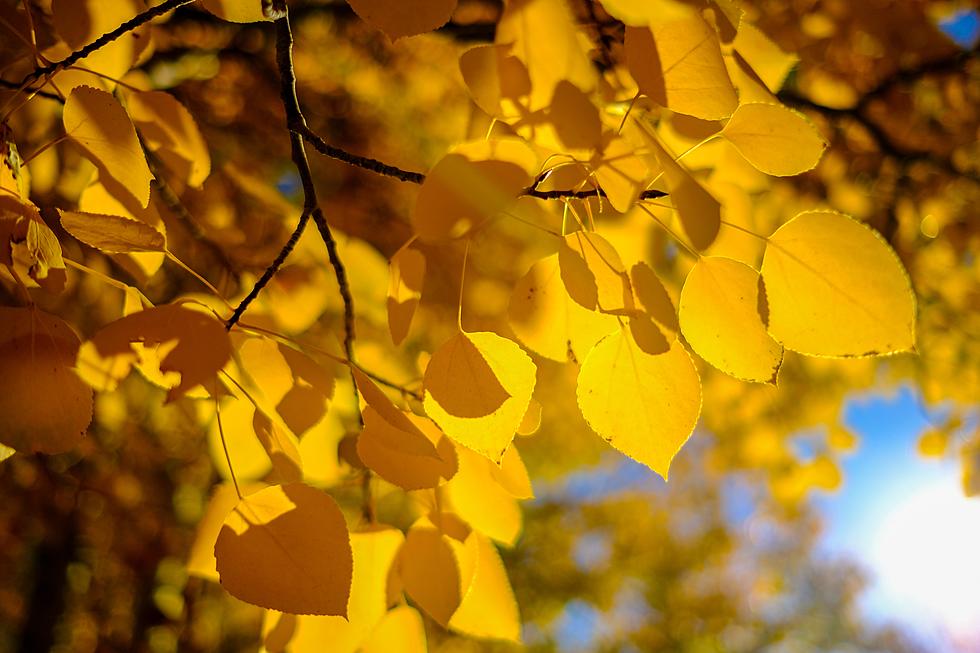 A Trip to the Curved Aspen Trees in Ophir Colorado is Well Worth the Drive
John Jennings/Unsplash
Aspen trees are a common sight throughout the Centennial State, but in the southwestern San Juan mountains, stands a grove that looks different from the others we're used to seeing.
In this area, there's a surreal scene of aspen trees with unique curved trunks that appear to be dancing in the forest. The interestingly shaped trees attract photographers from all over the world, who are excited to capture the natural and mysterious phenomenon from behind a camera lens. One photographer who visited the curved aspens was so moved by the enchanting grove, it actually brought tears to his eyes.
The unusual shape of these trees is likely a result of an avalanche that took place when they were younger. A geological phenomenon called soil creep could have also played a part in their appearance, and by causing the aspens to grow in a curve when trying to find the sunlight they needed.
The amazing curved aspen trees can be found in the town of Ophir, Colorado, just south of Telluride. However, the curved aspens are not that easy to locate. In fact, some people have spent hours searching and end up striking out completely.
The ultimate time to visit the curved aspens is during the peak of autumn, particularly in late September and early October.
The drive is totally worth it to find these natural beauties!
Incredible Road Trip Across Wyoming
The exploration of Wyoming continues and Drew jumped into the 'Gray Ghost' and set out on a trip to end up in Cody, Wy. Between Casper and Cody there are MANY great places to stop.
More From 99.9 KEKB - Grand Junction's Favorite Country