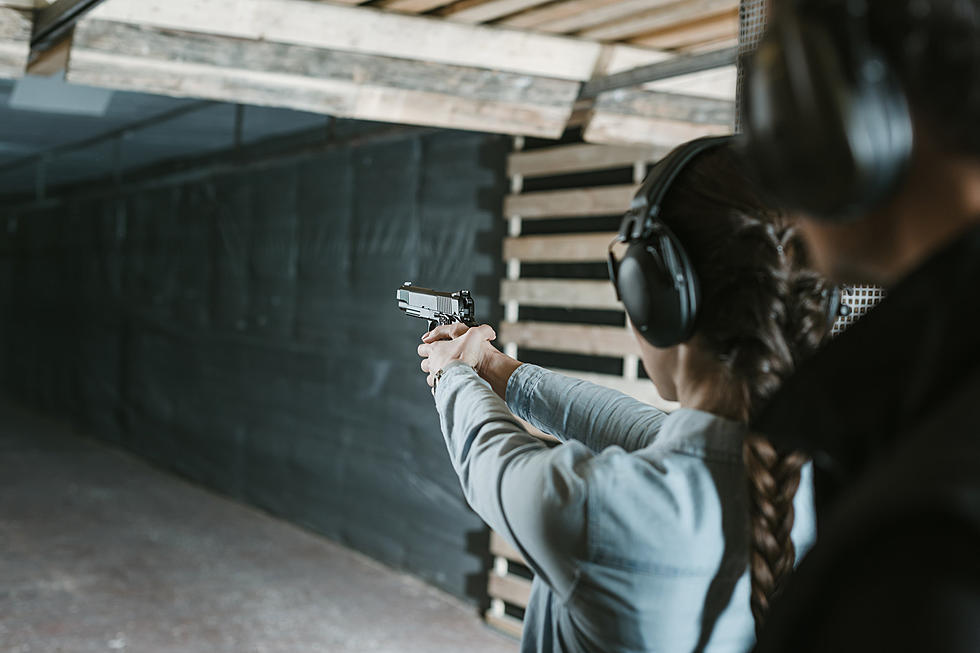 Western Colorado's A Girl and A Gun National Conference Details
LightFieldStudios
If you're a woman who loves to shoot guns or know someone who does then you should plan on attending the upcoming event called A Girl and A Gun. Their National Conference will be held at the Cameo Sports Complex located at 3934 I 9/10 Road in Palisade, Colorado being held from Thursday, April 29th through Sunday, May 2nd. There will be over 400 people in attendance from all over the country.
A Girl and A Gun is a friendly and certified firearms training for women that has existed since 2011. There will be training sessions with top instructors, professional speakers, innovative vendors, and numerous sponsors. The weekend for women is all about three simple things: LIVE, LOVE, SHOOT.
What Topics Will Be Discussed at the National Conference for A Girl and A Gun
Instructors will go over competitive shooting sports, personal safety strategies, Second Amendment rights, simulated training, concealed carry, and personal defense, beginner to advanced firearm courses, live-fire instructions, "How To" clinics, product demonstrations, and vendors that will introduce you to their latest products.
What You Can Expect at A Girl and A Gun's National Conference
There will be training sessions and live-fire training for pistols, rifles, and shotguns. There will be simulated training to cover the basics of firearm safety and marksmanship as well as sessions to teach you how to properly use your gear and equipment.
There is a long list of instructors and speakers that you can see when visiting the A Girl and A Gun website. If you've never gone shooting before, this would be a great way to learn something new from some of the best instructors in the country.
13 Things You Should Never Say to Someone From Western Colorado
19 Country Music Stars With a Lot of Kids
More From 99.9 KEKB - Grand Junction's Favorite Country