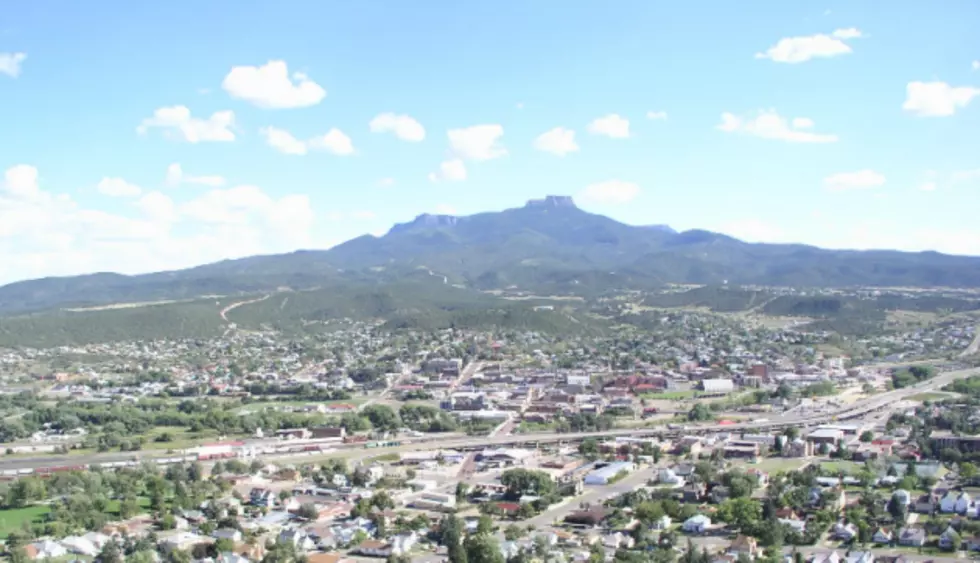 4.2 Magnitude Earthquake Hits Southern Colorado
(Google Street View)
An earthquake with a magnitude 4.2 struck south central Colorado during the night about 23 miles west of Trinidad in Las Animas County.
According to the Denver Post, the earthquake lasted for about 95 seconds, but there were no reports of damage or casualties.
Earthquakes of this magnitude in that part of the state are not uncommon, with one occurring about every two months or so, according to a seismologist from the national earthquake center in Golden.
It was reported that nobody felt the quake in Trinidad, and only four people went on to the U.S. Geological Survey website to report they had felt it.
More From 99.9 KEKB - Grand Junction's Favorite Country