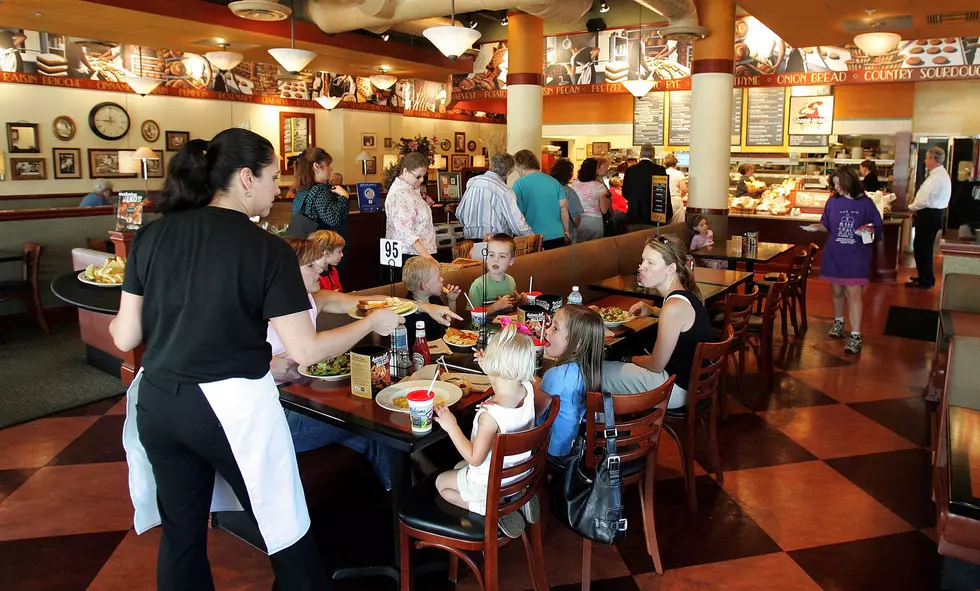 12 Grand Junction Restaurants That Could Be Franchised
Tim Boyle
Enter your number to get our free mobile app
Let me start by saying 100% of everything written below is my opinion, I've received nothing to mention any of these businesses. I just love to eat and when I visit these restaurants I truly believe they are good enough to survive in any town across America.
We have some tremendous local restaurants and eateries on the Western Slope, and here are 12 that I believe could be franchised because they are just that good:
Grand Junction Restaurants That Could be Franchised
What other Grand Junction restaurants do you believe could make it as a franchise?
Colorado Restaurants Featured on 'Diners, Drive-Ins and Dives'
More From 99.9 KEKB - Grand Junction's Favorite Country