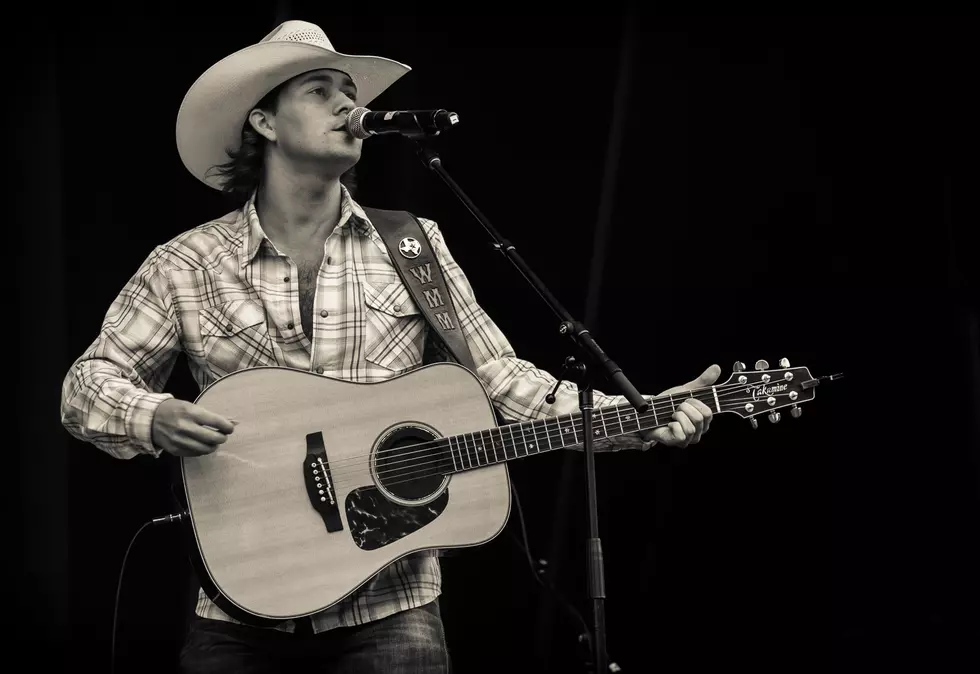 William Michael Morgan Announces Date for Debut Album, 'Vinyl'
Joshua Timmermans
Country newcomer William Michael Morgan is slated to debut his first major label album, Vinyl, early this fall.
"I am so proud to finally announce the release of my first album, Vinyl," Morgan says in a press release. "I had a great time working in the studio with [producer] Scott [Hendricks] and Jimmy [Ritchey] and can't wait for the fans to hear it."
The project will feature Morgan's current single, "I Met a Girl," which recently broke into the Top 20 on Billboard's Country Airplay chart and continues to climb. That track was penned by fellow country star Sam Hunt, though Morgan's rendition has roots deeper in the traditional country sound.
"Not knocking Sam's version at all, that's why we fell in love with the song," the 23-year-old tells Taste of Country. "I love his style of writing, I love his melodies. I literally saw that girl, crossing the street with her baby blues, biting her lip, fixing her dress. He's got a great way of painting those pictures."
"It's all country, it's true to the EP," he assured his fans. "Go get the dang thing!"
During the video session, he let it slip that there will be approximately 11 songs on the record, but that number is subject to change. Included are "I Met a Girl" and the title track, "Vinyl," both of which appear on his current EP.
Vinyl is set for release on Sept. 30.
William Michael Morgan Won't Drink Haterade for Sam Hunt
Next: See Photos of William Michael Morgan and More From ToC Fest 2016