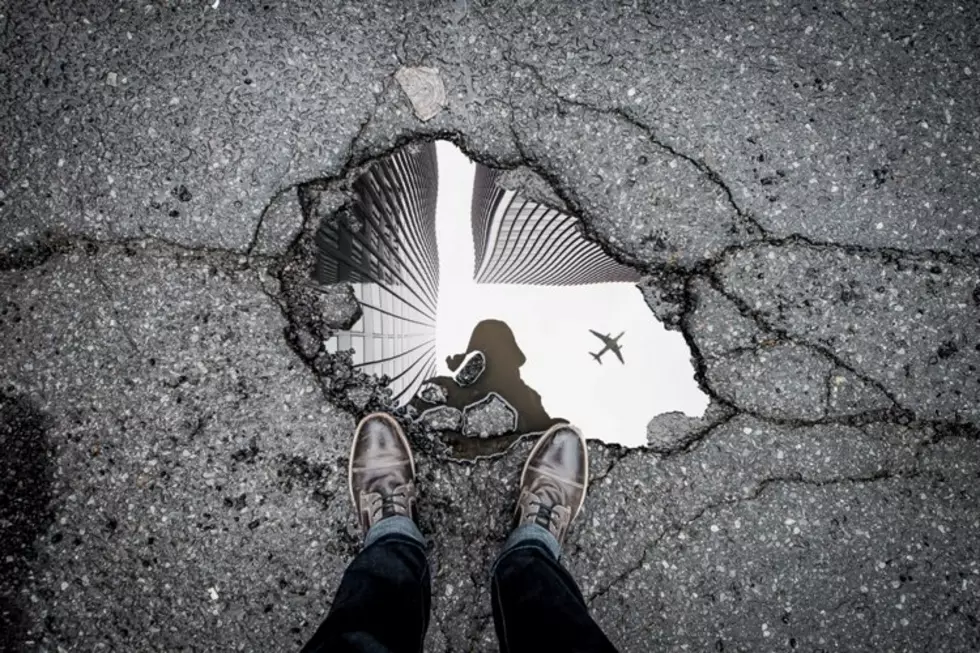 Where Are the Biggest Potholes In Grand Junction, Colorado
Thinkstock
Granted I have not lived here long but long enough to know there are some potholes that need to be fixed. Every city has its problems with Potholes. The problem is if you don't know where they are and you are driving say 45 miles per hour and you hit one you could cause some serious damage to your car.
Then you have to pay for your car to get fixed. I hit a pothole the other day and knocked my front end out of aliment. So who do you report a pothole to? I did some investigating you can report potholes to the Colorado Department of Transportation. 
If you know of a pothole or a dangerous situation alert the Colorado Department of Transportation you can fill out a form here.   In the meantime tell us where the worst potholes are in Grand Junction.
More From 99.9 KEKB - Grand Junction's Favorite Country