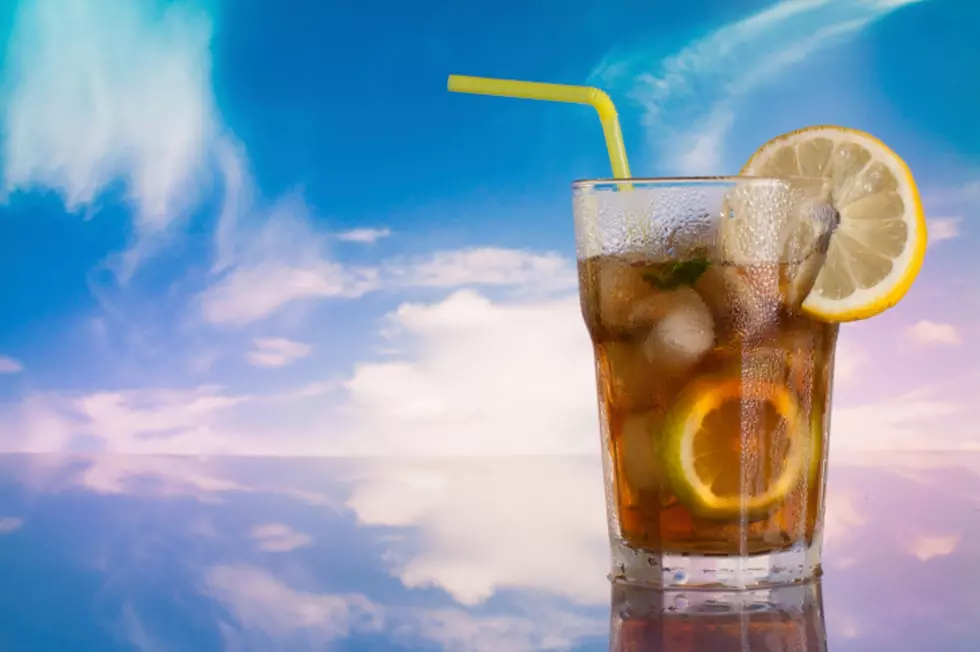 Something Refreshing Cool You Off
Thinkstock
I love refreshing drinks with no alcohol, I recently tried jalapeño and strawberry water it is so good and with natural sweetness from strawberries and it makes a great summer drink. You would think that jalapeño and strawberries go together but they do. You cut the jalapeños in half and cut the strawberries in half and let them sit about 15 minutes before serving,
Other summertime drinks that I think you'll love cucumber and water, peppermint leaves and lemon, and of course, ice tea is an all-time favorite.
What are some of your favorite summertime drinks?
When I lived in the Pacific Northwest I loved picking huckleberries and one year I picked five gallons. That year I made a lot of huckleberry drinks. You add huckleberries and sprite and put in a blender and they are delicious. Huckleberries also make great pies.
More From 99.9 KEKB - Grand Junction's Favorite Country