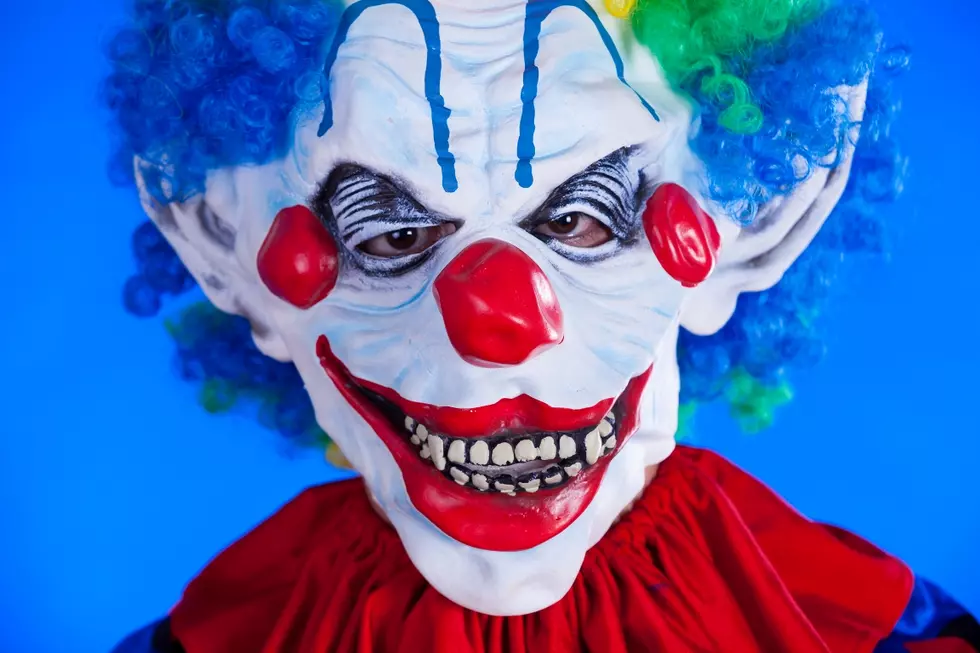 What Is Your Favorite Halloween Movie?
Thinkstock
Do you have a favorite Halloween movie? I have several of course who doesn't love Halloween especially the last one with Jamie Lee Curtis. I own that movie by the way. If you really want to get nostalgic how about Charlie Brown's 1966 The Great Pumpkin. Now watching Halloween movies would be a great alternative to going out and trick or treating. One of my favorite scary movies was released in 2017 called " Get Out" and every time I watch that movie which has been several times I learn something new.
Beetlejuice is another fun and not too scary Halloween movie. There is Carrie the original, Hocus Pocus, Practical Magic, The Sixth Sense, The Silence of the Lambs. These are all really good movies to get you in the mood for Halloween. I would suggest getting  several horror films and just staying home and watching movies with popcorn that sounds like a fun night out.
More From 99.9 KEKB - Grand Junction's Favorite Country