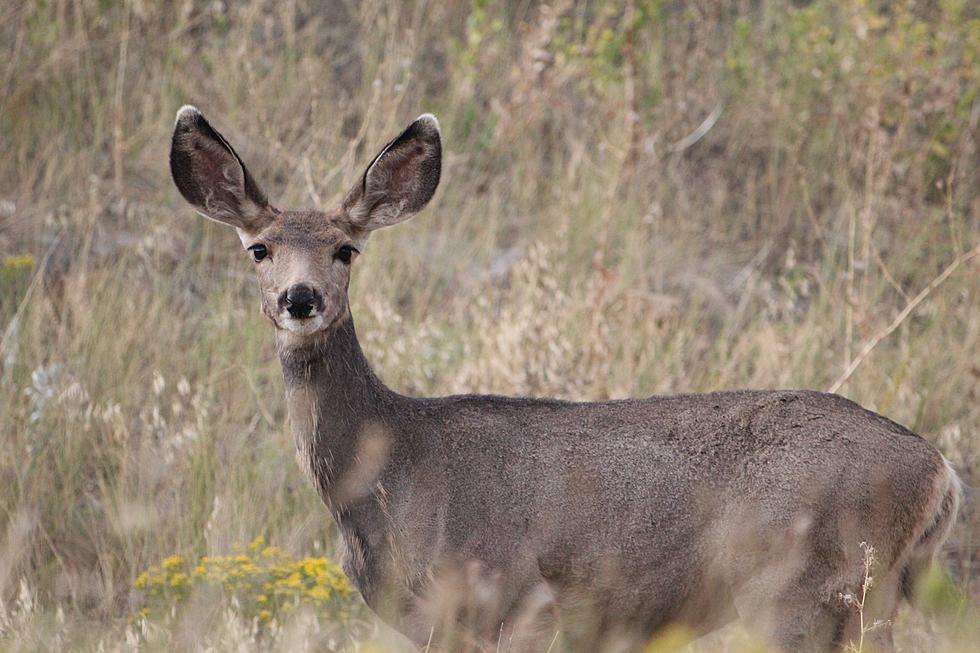 Watch Colorado Firefighters Use the Jaws of Life to Save a Deer
Jonah de Oliveira/Unsplash
For firefighters working in Colorado, no day is the same as the next. From wildfires to car crashes and everything in between, the types of calls these emergency professionals respond to are all important, but especially those in which they help to save a life.
In some cases, it's not just a human's life that needs saving. Recently, the Colorado Springs Fire Department helped rescue a deer, who otherwise would have probably died given the scenario it had gotten itself into.
When the fire crew arrived on the scene, they found that the deer had gotten stuck between a gap in a rod iron railing of a fence. The rescue team used the 'jaws of life' to safely pry the two bars away from the animal, and it was then released back into the wild. The deer didn't appear to suffer any injuries during the rescue operation.
The jaws of life are a hydraulic-extrication rescue tool that's used in difficult emergency situations, particularly to pull passengers out of vehicles after severe car accidents.
When it comes to installing fencing in Colorado, wildlife officials share these tips and also explain what kinds of fences are prone to cause problems with animals.
10 Wild Animal Encounters in Northern Colorado in 2020
Remember these wild animal encounters? From a mountain lion attack to a snake in a toilet, these are 10 wild NoCo animal encounters.
More From 99.9 KEKB - Grand Junction's Favorite Country