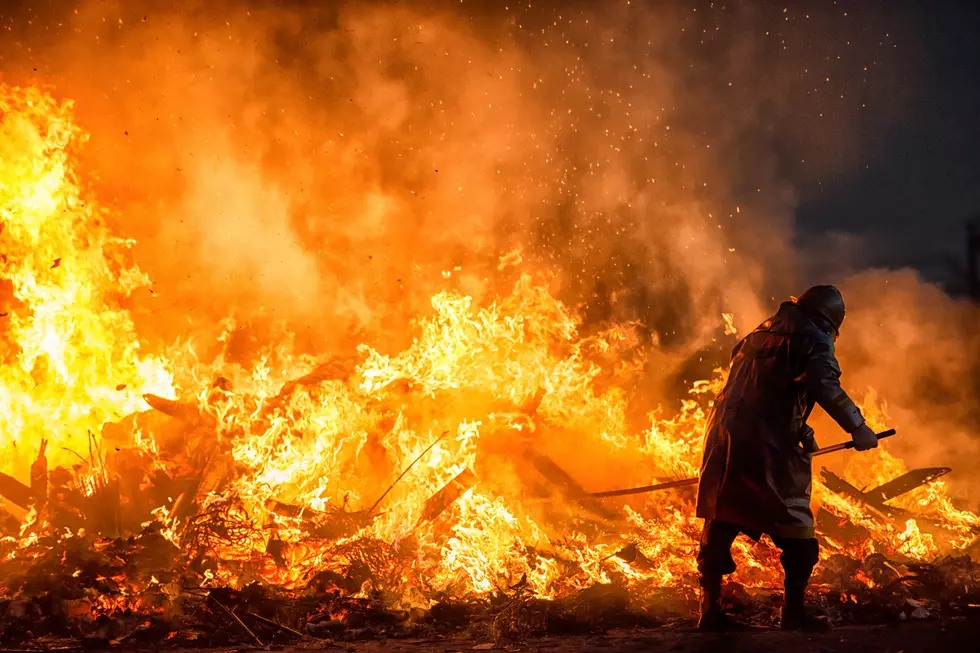 Two People Saved After Trailer Explosion in Mack
Thinkstock
Two people were saved from a trailer home explosion in Western Colorado. The two were taken to the hospital after being saved by their neighbors.
Around 9 a.m. on Sunday morning in Mack, there was an explosion in a trailer on Moro Castle Avenue and Clarkton. Two people were inside of the trailer home at the time and thankfully, both of them are okay.
Their home -- not so much. Their trailer home was completely destroyed by the explosion, which may have been caused by propane.
If it weren't for their neighbors, I'm not sure what would've happened. One of their neighbors, Anthony Akey, says he and friend heard a boom and then ran over to the fire according to KKCO.
They saved both the man and the woman from the burning trailer home. According to KKCO, Anthony said:
I would feel like, if we didn't do what we did just now, they probably would not be alive right now.
It's always nice to know that when stuff goes down, your neighbors have your back.
More From 99.9 KEKB - Grand Junction's Favorite Country