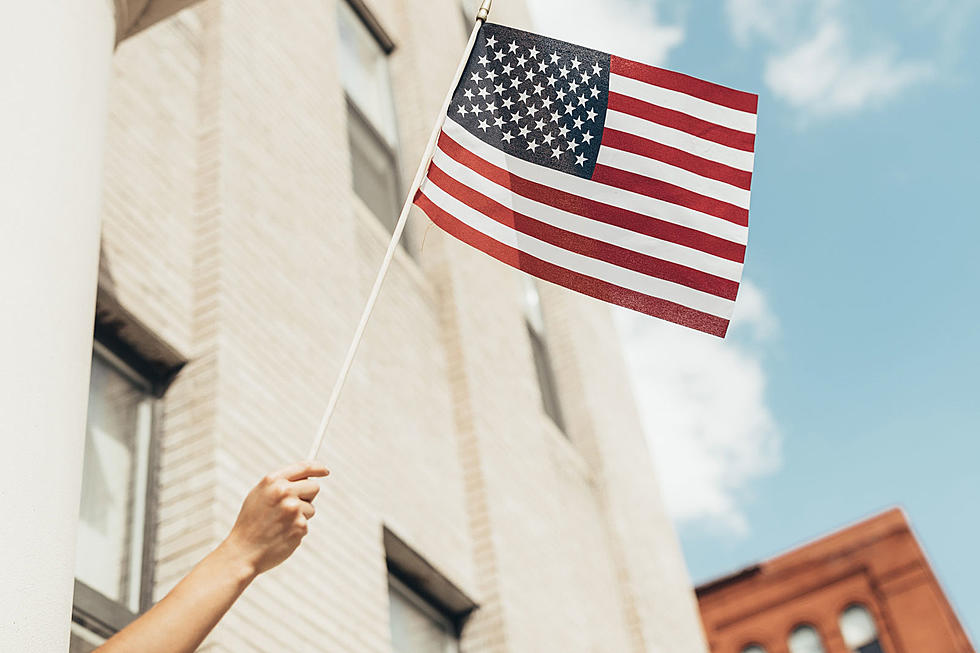 These Are 2019's Most Patriotic Cities
Photo by Paul Weaver on Unsplash
Insurify has announced its annual Most Patriotic Cities Winners!
Over the course of our nation's history, the United States has been kept safe by the daily courage and sacrifice of our service members. This recognition is just one token of thanks for the citizens who have risked their own well-being for our great nation.
There are more than one million active duty military personnel, 800,000 reserves, and 18 million veterans in the country, according to the Department of Defense and the U.S. Census Bureau. That said, these brave men and women are not evenly distributed throughout the country. In each state, there are cities which are home to a higher share of these brave service members than any other. The military personnel and veterans in these communities have made a commitment to our nation's defense; for that reason, they've earned the title of Most Patriotic Cities in America.
Selection Process for Insurify's 2019 Most Patriotic Cities Awards
In order to identify and honor the cities with the largest share of military personnel in each state, the data science and research team at Insurify, an auto insurance quotes comparison website, turned to its database of over 1.6 million car insurance applications. When applying for coverage, car owners are asked to indicate whether they or any other driver on their policy are an active service member or a veteran. Given this information, researchers were able to determine which community in each state had the most citizens with military service by population.
---
Winners of Insurify's 2019 Most Patriotic Cities Awards
California: Twentynine Palms
North Carolina: Fayetteville
Rhode Island: West Warwick
West Virginia: Clarksburg
If you have questions or comments about this article, please contact insights@insurify.com
More From 99.9 KEKB - Grand Junction's Favorite Country