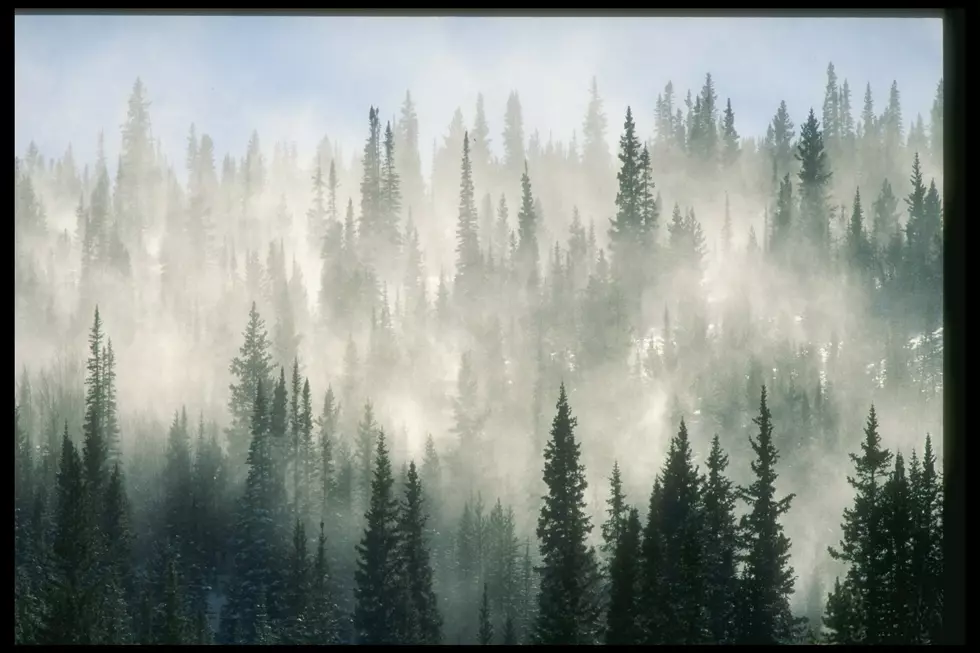 The Breckenridge Troll is Making a Comeback
Getty Images
Last year, the town of Breckenridge gained a new resident named Isak Heartstone – a 15-foot troll who sat on the outskirts of town near the East Wellington Trail.
The gigantic structure, created by Danish artist Thomas Dambo, attracted tourists from all over. The residents of Breck, however, weren't exactly feeling the same love for Isak. After complaints from nearby homeowners about loss of privacy, illegal parking, public safety and litter, it was decided that the troll would be removed.
Isak Heartstone was taken down in pieces last November, but fortunately for the troll-lovers out there, he's now making a comeback. As Isak's various body parts sat in a storage facility in town, Dambo took to Facebook to suggest two new locations where his creation could be reinstalled. Also during this hiatus, a committee made up of stakeholders from Breckenridge Creative Arts, the Breckenridge Tourism Office, and the community at large were working to find a solution to bring Isak back to life. Turns out, their efforts paid off.
While the exact location of where Isak Heartsone 2.0 will be placed has yet to be announced, it has been confirmed that Dambo will be back in Breckenridge in mid-May to reinstall his piece of art.
More From 99.9 KEKB - Grand Junction's Favorite Country