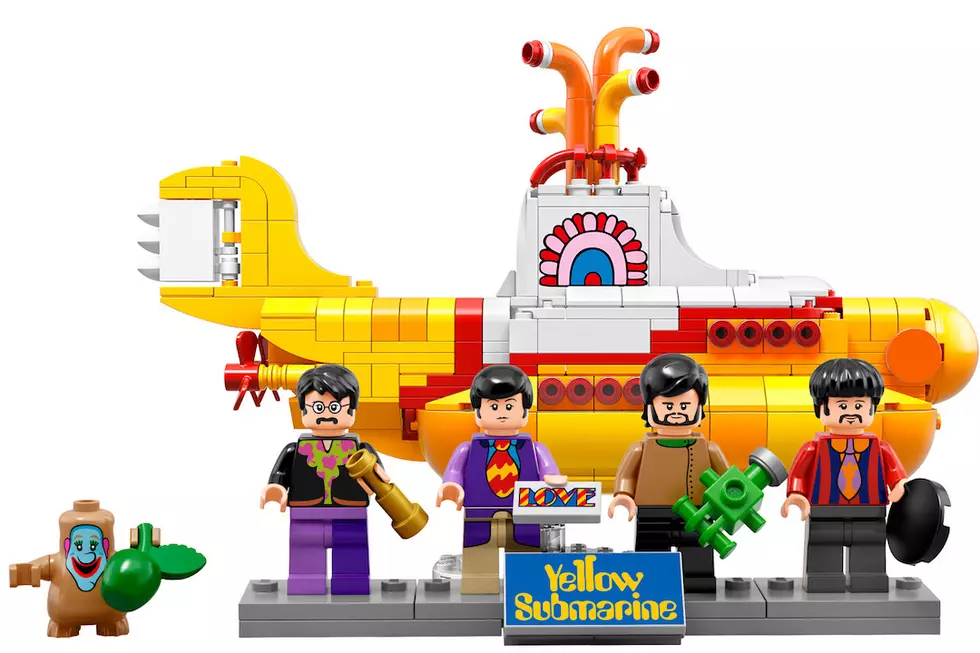 The 2016 ScreenCrush Holiday Gift Guide For the Discerning Pop Culture Fan
LEGO
Whatever holiday you celebrate in December, it comes with a lot of pressure. If you get that special someone the wrong gift, watch out; things can get pretty ugly. 
That's particularly true for pop-culture fans. They know what they want, and they probably own most of it already. Perhaps you know someone like this. Perhaps you are someone like this. (Perhaps I am someone like this.)
To help fill your holiday shopping list for the nerd, geek, guru, cinephile, or TV-head in your life, the staff of ScreenCrush assembled this gift guide spanning the worlds of cinema, television, games, toys, electronics, music, and even alcohol. (If your loved ones don't like the other gifts, you can always drink the alcohol yourself.) It covers everything from Game of Thrones to LEGO, Star Wars to Marvel, Harry Potter to Snake Plissken. Some of our gift ideas cost as little as a movie ticket; one's gonna set you back several hundred bucks (but would br soooooo worth it if you could afford it).
There's something here for almost anyone, and by "anyone" I mean me. Speaking of which, your humble editor's birthday is coming in just a few weeks, and he's always been a big fan of Raiders of the Lost Ark and funny candles. Remember: 'Tis the season. Specifically, 'tis the season of giving me gifts. So be generous and happy holidays!
More From 99.9 KEKB - Grand Junction's Favorite Country