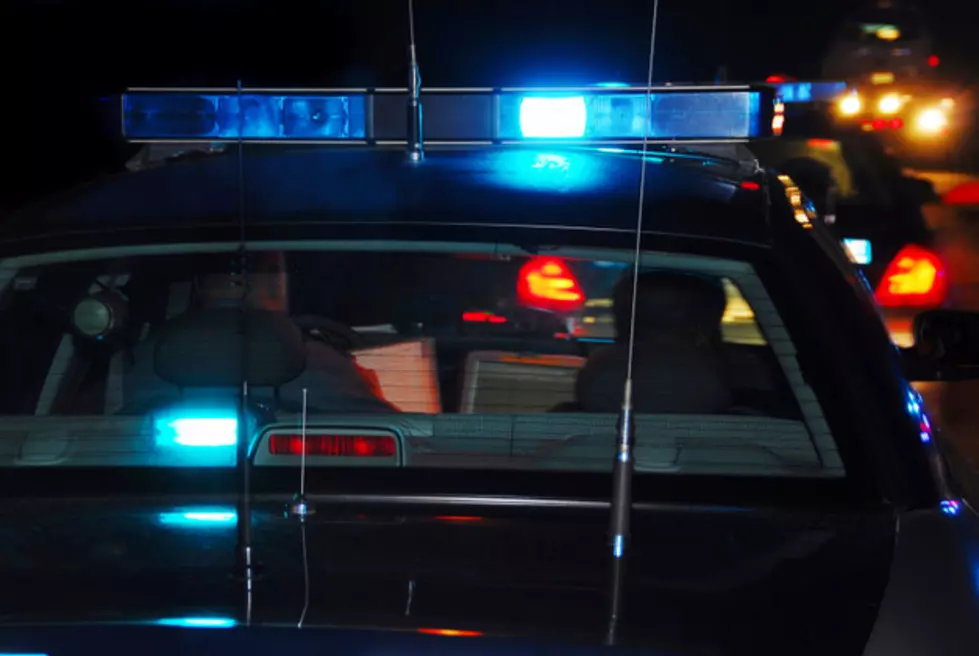 Suspect Arrested in Denver Dog Dragging Incident
ThinkStock
Several weeks ago, animal control launched an investigation, after a video surfaced from March 1, that showed a man driving through Denver, while dragging a dog behind his pickup truck. 
According to Denver7 News, the truck was travelling at least 45mph near the area of S. Platte Drive and W. Mississippi Avenue. Witnesses were able to convince the driver to pull over, however once he and the passenger noticed that bystanders were taking photos, they both fled from the scene in the truck.
The dog was left behind, no longer on its leash at this point. A good Samaritan took the canine to a nearby animal hospital, where it was sadly pronounced deceased.
A little over a week after the incident occurred, an anonymous tipster provided police with some key information through Crime Stoppers. The tip claimed a man named Jacob was responsible for committing the crime, and his phone number was also included. Furthermore, the individual noted that the suspect was hiding the truck, ultimately trying to get rid of it.
Law enforcement working the case were able to determine that the phone number belonged to a 24-year-old man named Jacob Raffit Ibarra, living in Commerce City.
Police visited the address associated with the phone number, and upon arrival, discovered a vehicle in the yard, that was locked behind a gate. It was obvious to police that the vehicle had been spray painted black, including the red tailgate. It was also missing a license plate. Regardless of the new paint job, the vehicle matched the description of the truck involved in the dragging case.
A temporary license plate that matched the number witnesses recalled seeing on the truck on March 1 was also found at the Commerce City residence.
Investigators located Ibarra on March 12 and he was taken into custody. According to the Denver District Attorney's Office, the suspect has been charged with two counts of animal cruelty and tampering with evidence.
7 Animal Shelters of Fort Collins
More From 99.9 KEKB - Grand Junction's Favorite Country