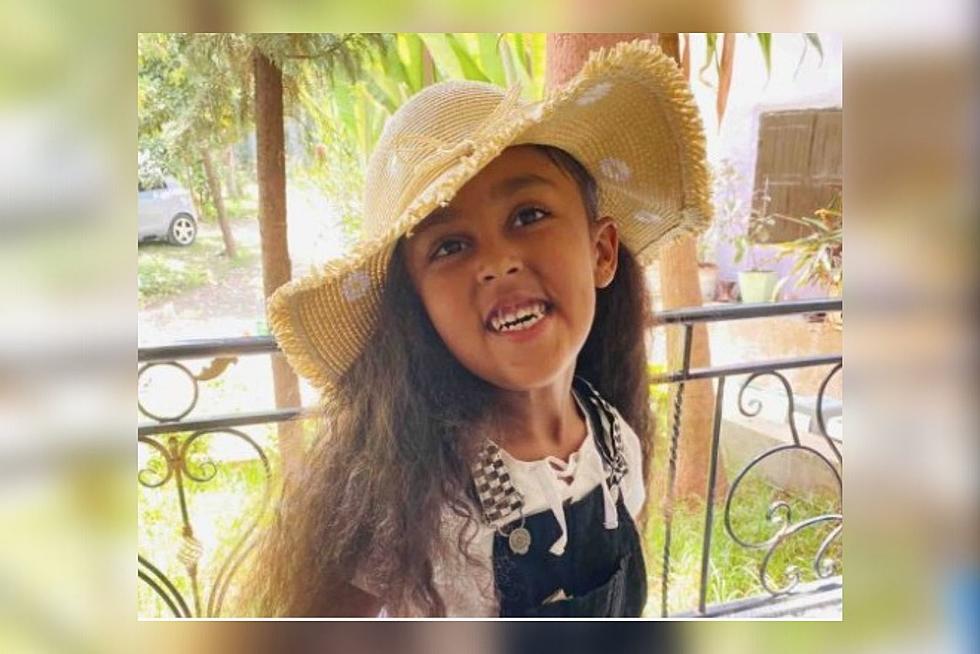 Report: 6-Year-Old Girl Killed At Glenwood Caverns Not Buckled In
gofundme.com
The death of a 6-year-old girl earlier this month at Glenwood Caverns in Glenwood Springs is being attributed to operator error.
Tragic Death on September 5 at Glenwood Caverns
The fatal accident occurred September 5th on the Haunted Mine Drop, when Wongel Estifanos was ejected from the ride that drops 100 feet straight down in about 2 seconds. When the ride returned to its starting point, the little girl was not on the ride. The coroner's report indicated the girl died from multiple blunt force injuries.
Investigation Concludes and Findings Released
The Colorado Department of Labor and Employment, Division of Oil and Public Safety conducted an investigation and released its findings Friday.
According to the Post Independent, the report indicates the girl was sitting on top of her seatbelts and was not secured by them before the ride began. There was an alarm system that notified operators there was a problem, but they apparently did not know the proper procedure for dealing with the alarm, shut it off, and continued with the ride. The report indicated the operators had "insufficient guidance both in training and from the manufacturer's manual."
Report Says Fatal Accident Was the Result of Operator Error
The report said there were regulation violations in failing to follow operating procedures and in training to emphasize the risks of the ride and to review the operating manual.  The report said the fatal accident was the result of "multiple operator errors."
While the amusement park in Glenwood Springs reopened on September 11, the Haunted Mine Drop remains closed until it can be re-permitted by the Division of Oil and Public Safety
The Haunted Mine Drop at Glenwood Caverns
Check out one of the popular attractions at Glenwood Caverns Adventure Park by flipping through this photo gallery featuring the Haunted Mine Drop.
More From 99.9 KEKB - Grand Junction's Favorite Country