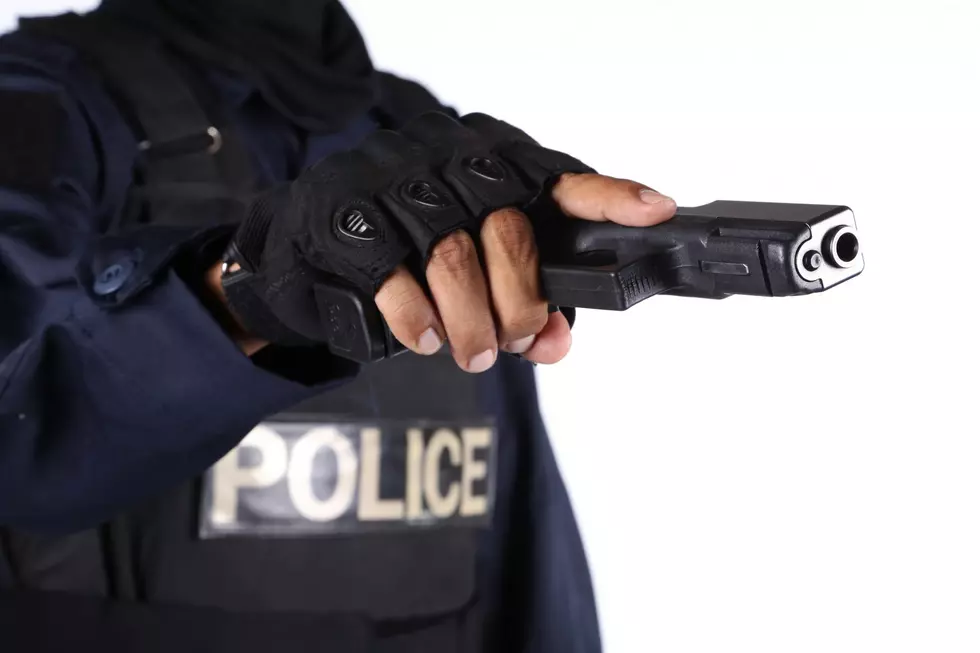 Police Shootings Increase in Colorado
Thinkstock
So far in 2019, there have been 51 shootings that have involved the police in Colorado.
No officers have been shot or killed and there are none who are facing charges resulting from the shootings, but if it continues, there will be more officer-related shootings in Colorado than ever before.
The year started out violent, with ten shootings happening in January from the 9th to the 16th. Two additional shootings in January brought the total to an even dozen to start the year.
There were five shootings in February, four in March, seven in April, five in June and July, five in August and in September there were four shootings. Denver led the state with the most number of shootings with nine, 6 of those ending with a loss of life.
2015 saw 52 officer-involved shootings in Colorado, the current record.
None of the officer-involved shootings occurred in Mesa County or Grand Junction, according to the report.
More From 99.9 KEKB - Grand Junction's Favorite Country