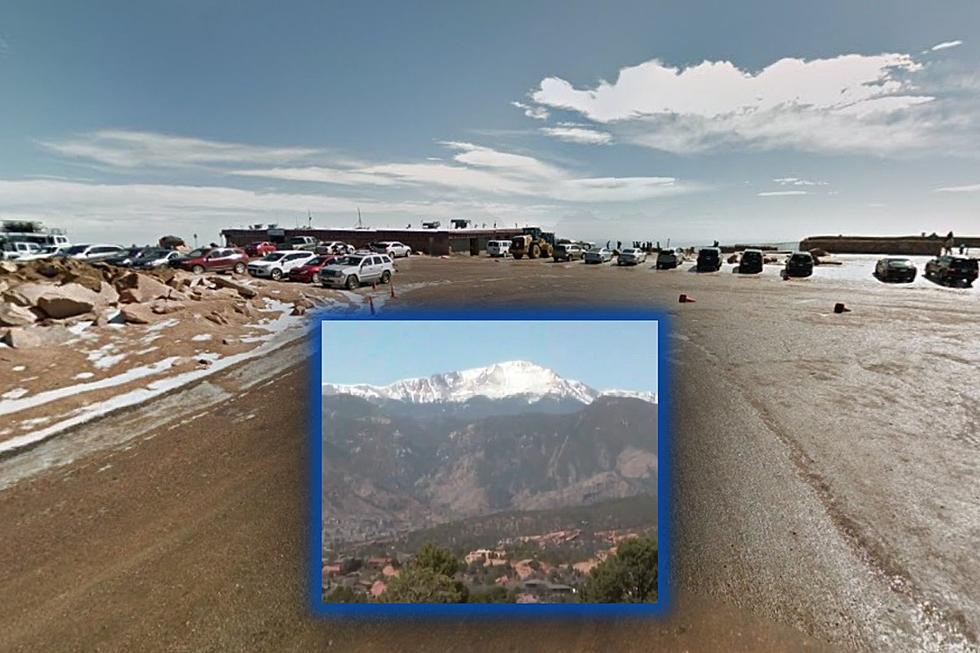 Reservation System Coming For Pikes Peak Summit Parking
Google Street View/ KOAA 5
Timed-entry reservations are fast becoming the norm at Colorado attractions and we can add one more to the list.
The New Colorado Normal
Like it or not, this is the way the world seems to be going - and it's definitely the way things are happening in Colorado. Gone are the days when you could just pick and go on the spur of the moment and visit one of your favorite attractions. Many attractions in the state now require a reservation system that is based not only on the day you visit, but, more precisely the time of your visit.
Whether you are wanting to visit a popular attraction like the Denver Museum of Science and Nature or one of Colorado's natural wonders like Hanging Lake, Rocky Mountain National Park, or the Maroon Bells scenic area, the answer to overcrowding has become a reservation system.
New Reservation System For Pikes Peak Summit
For those that want to drive to the 14,115-foot summit of Pike's Peak near Colorado Springs, a new reservation system is being implemented this summer. From May 27 to September 30, timed -entry reservations will be required for anyone wanting to park at the top. Complete details about the new reservation system will be released this week, and the reservation website is expected to be online on May 1.
The positive side to all of these reservation systems is that it does help control the number of people visiting at any given time - which is bound to make for a more enjoyable time for visitors. However, there can be challenges to travelers who are being forced to plan and precisely time their arrival at Colorado attractions they want to visit. Add Pikes Peak to the list of "reservations required."
These are the Highest Mountain Peaks in All of Colorado
Today we're looking at the true titans of Colorado. Behold the fourteen largest 14ers in the Centennial State.
Colorado Mountain Ranges by Name and Region
Find out more about each one of Colorado's primary mountain ranges, and learn exactly where each one is located in the state.
More From 99.9 KEKB - Grand Junction's Favorite Country