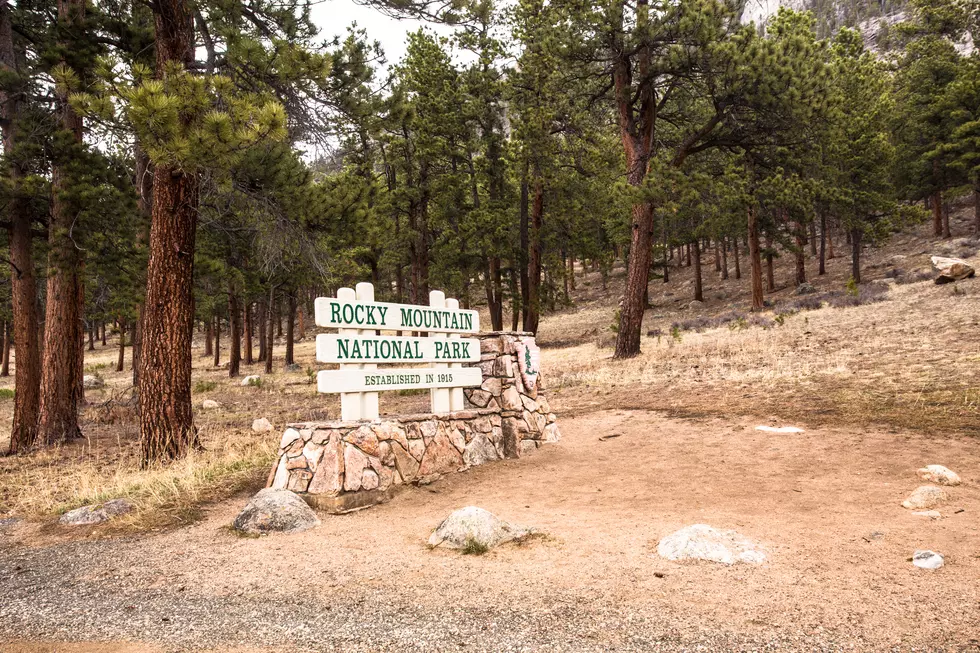 Over 4 Million Visitors Break Record at Rocky Mountain National Park
Getty Images/iStockphoto
If Rocky Mountain National Park felt crowded last year, it was probably the near-5 million people who visited in 2018.
It can be frustrating to head up to Rocky Mountain National Park for a day away from it all, only to not get away from 'it' at all; traffic, people, etc. It's happened to me a few times. According to the Denver Post's The Know, this is because RMNP has had a record-breaking number of people visit the park in the last year.
A press release from the National Park Service reported that RMNP had 4,590,492 visitors in 2018, with the busiest days in September.
NPS says that 'park staff are developing draft concepts to address the multitude of day use challenges. These concepts will be shared with the public later this year and will involve a stakeholder-engaged planning process.'
More From 99.9 KEKB - Grand Junction's Favorite Country