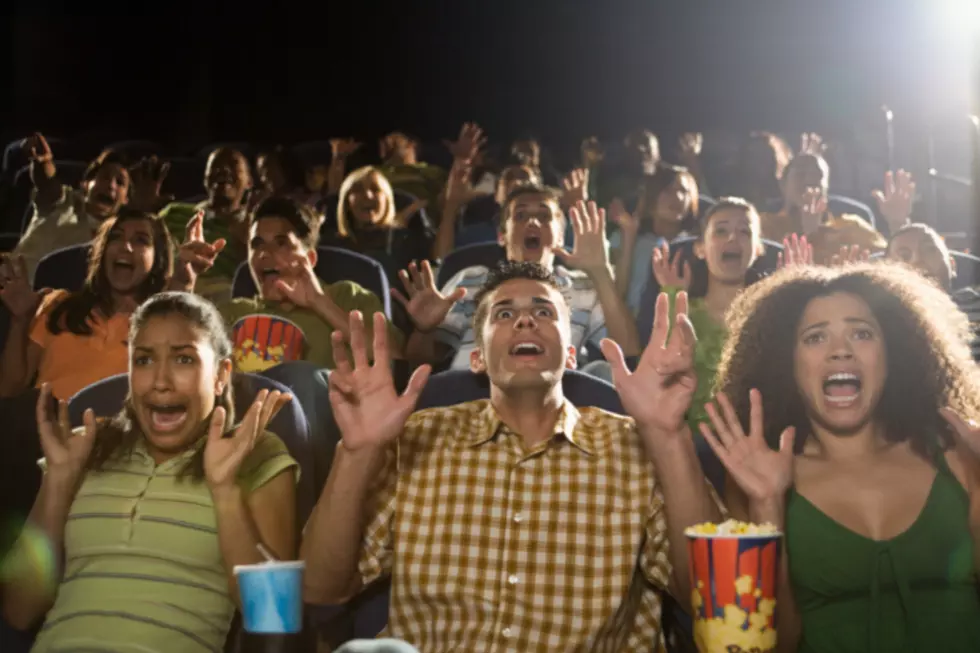 Netflix Survey Reveals Our Favorite Halloween Movies and Candy
ThinkStock
Halloween is a lot like Christmas.
Yes, they are very similar in the fact that those holidays are celebrated for an entire month with holiday specials and movies. (Which just begs the question, how many Hallmark holiday movies can one individual tolerate in one month?)
But, yes, you'll find all kinds of scary movies on television throughout the month of October. No doubt, you could watch a different movie every single night for an entire month without any repeats.
When it comes to Halloween movies there are scary movies and then there are family Halloween movies - and there is a huge difference between the two.
Netflix has released the results of a recent survey indicating our favorite Halloween movies. The top five favorite scary movies:
1. The Shining
2. A Quiet Place
3. Halloween
4. The Exorcist
5. Nightmare on Elm Street
When it comes to family Halloween movies, here are the top five.
1. Hocus Pocus
2. Beetlejuice
3. It's the Great Pumpkin, Charlie Brown  (Yes, I'm aware that isn't a movie)
4. The Nightmare Before Christmas
5. Ghostbusters
Of those 10 selections, I have seen five. I'm not much of a scary movie kind of guy, but if I was making a list it would include:
1. Friday the 13th
2. Friday the 13th Part II
3. Young Frankenstein
4. Adams Family Values
5. Wrong Turn.
Netflix also asked their viewers about their favorite Halloween candy. Here are the top five.
1. Reese's Peanut Butter Cups
2. Snickers
3. Candy Corn
4. Peanut M & Ms
5. Almond Joy
I really can't argue with the Peanut Butter Cups being the top Halloween candy. Whoever came up with that idea was an absolute genius.
I think the perfect way to spend Halloween is watching Young Frankenstein with a bowl full of Reese's Peanut Butter Cups. Since I'm usually tied up doing an even on Halloween, maybe I could pick a random night to enjoy some delicious chocolate or cider and a fun scary Halloween flick.
More From 99.9 KEKB - Grand Junction's Favorite Country