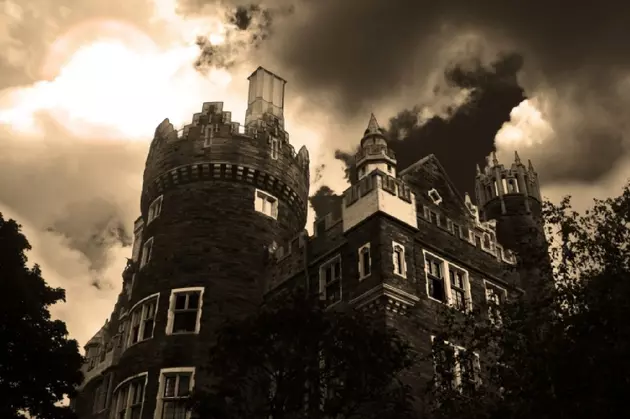 One of the Most Terrifying Ghost Stories in Colorado
Hemera/Thinkstock
Although Halloween is still more than a month away, it's never too early for a ghost story.
This has been called the most terrifying to come out of Colorado -- the story of Robert Schamle.
It all started back on October 13, 1877, when the town of Georgetown was founded. Robert Schmale began his crime and murder spree.
Schmale was arrested in the town of Las Animas after he admitted to murdering both his boss and the town's beloved butcher, and father to three sons. He also robbed the butcher shop for $80. He was then shipped back to Georgetown where the town took the law into their own hands.
The folks of Georgetown did NOT take kindly to Schmale. So much so, that they congregated one night went down to the jail. On December 15, the citizens broke Schmale out of his cell, dragged him outside and proceeded to hang the man for all to see.
Schmale's body was left to hang for a couple of days. Hundreds of Georgetown residents passed by the body. Not one showing any remorse or forgiveness for the murderer.
Since then many people have reported seeing a thin, ghostly man hanging around town. But, you only see this figure for a second and it disappears.
Could this be the ghost of Robert Schmale? Is he seeking forgiveness or plotting some sort of revenge?