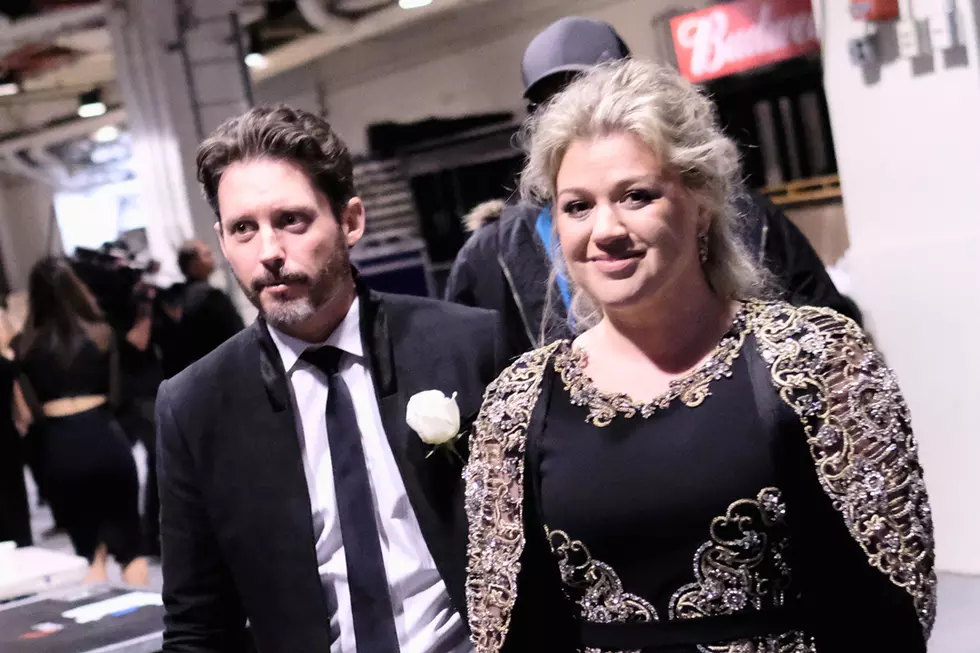 Report: Hollywood Ambitions Helped Lead to Kelly Clarkson's Divorce
Nicholas Hunt, Getty Images
Kelly Clarkson and her husband, Brandon Blackstock, appeared to have a fairytale marriage before their surprise split, but a new report reveals that their divorce had been brewing for a while.
According to Us Weekly, one of the couple's differences centered around Clarkson's Hollywood ambitions.
"Everyone thought Kelly and Brandon had the perfect marriage, but they definitely didn't," a source tells the celebrity magazine. "Brandon's very laid-back, whereas Kelly's pretty high-strung."
Us reports that Clarkson's decision to move her family from Nashville to Los Angeles so she could pursue high-profile TV gigs helped to create tension in the marriage.
"When she went to Hollywood, it changed things," that person states, adding that Blackstock "prefers their quiet life in Nashville."
Kelly Clarkson's All-Time Best Country Duets:
Clarkson's choice to pursue her talk show in addition to her already-busy schedule with The Voice created additional stress, the source says, but "they clashed on so many levels."
Kelly Clarkson's Tennessee Mansion Is Spectacular! See Inside:
See Inside Kelly Clarkson's Amazing California Mansion:
More From 99.9 KEKB - Grand Junction's Favorite Country