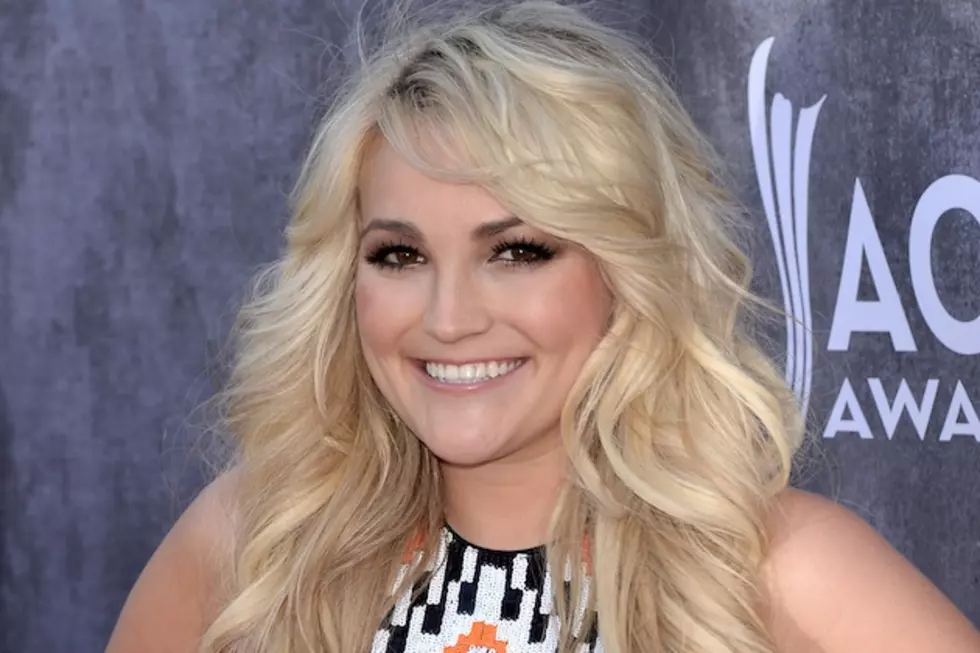 Jamie Lynn Spears Says Release of New 'The Journey' EP is 'Nerve-Wracking'
Jason Merritt, Getty Images
Jamie Lynn Spears is releasing a new EP titled 'The Journey' on May 27 and the singer describes it as an open look at her life. It took her six years to finish writing the songs for her five-song EP -- and roughly 100 others -- and she's a little nervous about letting it all show.
"It's definitely nerve-wracking at times," the 23-year-old tells PopCrush saying "It takes a lot of bravery to get out and do this with people." The five songs describe her life as an open book and help fans understand her a little better. Songs like 'Shotgun Wedding' and 'How Could I Want More' are the most vulnerable on the EP.
"I think it was right in front of me the whole time," she explains. "It's about my journey, something I've been saying all along."
The album is available to stream on Spotify now before its release and Spears likes it that way. People get to hear the music "the way I heard them in my head. The way I intend them to be heard." She's also just gotten done opening for country legend Alan Jackson. She describes the experience as "like a dream."
"He's so established," she says of Jackson. "[He's] so nice. His fans were so accepting." She says one of the biggest things she learned from Jackson was how to keep stadium shows intimate and how to connect with fans despite being a huge star. He's not the only one she's learning from, big sis Britney is always there to give her younger sister some advice.
"My sister's been through so much and stuck it out," she brags about Britney Spears. What's the biggest piece of advice Britney has given her? "Trust your gut."
'The Journey' drops on May 27 and is just a preview of the songs she's been writing for years. You can pre-order the album here before its release date.
More From 99.9 KEKB - Grand Junction's Favorite Country