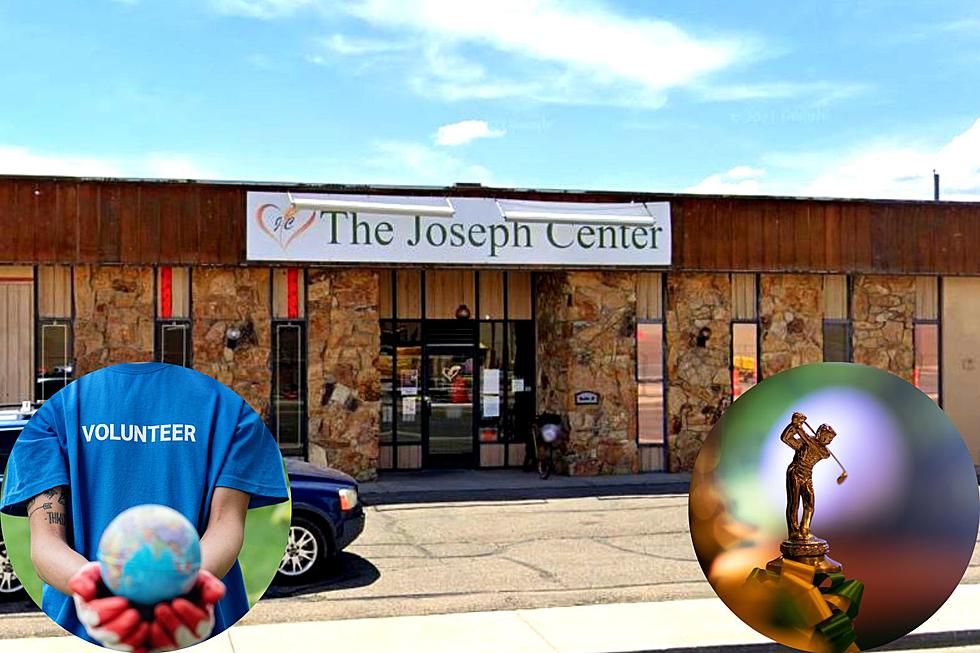 Learn about Grand Junction's Joseph Center + How You Can Help
Google Maps / Canva
It's always nice to hear about organizations that are dedicated to helping out the less fortunate or, simply, those in our community that need a little help.
One of the numerous charitable organizations in the Grand Junction, Colorado area that does great things in our community is The Joseph Center.
Keep scrolling to learn about these great things, and how you can help them help our community.
What Does Grand Junction's Joseph Center Do?
The Joseph Center, located at 2511 Belford Avenue in Grand Junction, Colorado, works hard to help groups like the homeless, veterans, and families in need, particularly parents.
If you go to their website, you'll see three sections including one regarding day shelters for families struggling to meet their basic needs, parent advocacy which provides legal support to parents that need it, and integrated financial services to help with Social Security and VA benefits.
The Joseph Center's mission is stated as such:
The Joseph Center was created to support families in the intersection of homelessness and parenting. Our mission is to provide hope, establish stability, encourage resourcefulness and confer a sense of belonging to the greater community.
How Can I Help Grand Junction Colorado's Joseph Center?
As with the majority of charitable organizations, you can donate and/or volunteer to help out with The Joseph Center's mission.
However, there will also be a special golf tournament held at Chipeta Golf Course in which all of the proceeds raised go directly to The Joseph Center.
The golf tournament will take place on June 17, 2023, with prizes to be won, drinks courtesy of Orchard Mesa Cruisers, and more.
You can sign up for the golf tournament at Orchard Mesa Cruisers, located at 2692 US-50, Grand Junction, CO 81503, and learn more or donate to The Joseph Center via their website.
Grand Junction's Warren Barnes + Reminder to be Kind to Homeless
The story of Grand Junction's Warren Barnes is a tragic tale with a lesson to be learned in being kind to the homeless.
See Inside One of Colorado's Most Impressive Homeless Shelters
Take a virtual tour of the impressive Delores Apartments, a homeless shelter in Colorado.
Loving Feedback for Grand Junction's New Pet-Friendly Homeless Shelters
Grand Junction's Homeward Bound and Roice-Hurst Humane Society are about to officially unveil ten new pet-friendly Pallet Shelters. Feedback is pouring in via social media, and people are loving it.
More From 99.9 KEKB - Grand Junction's Favorite Country