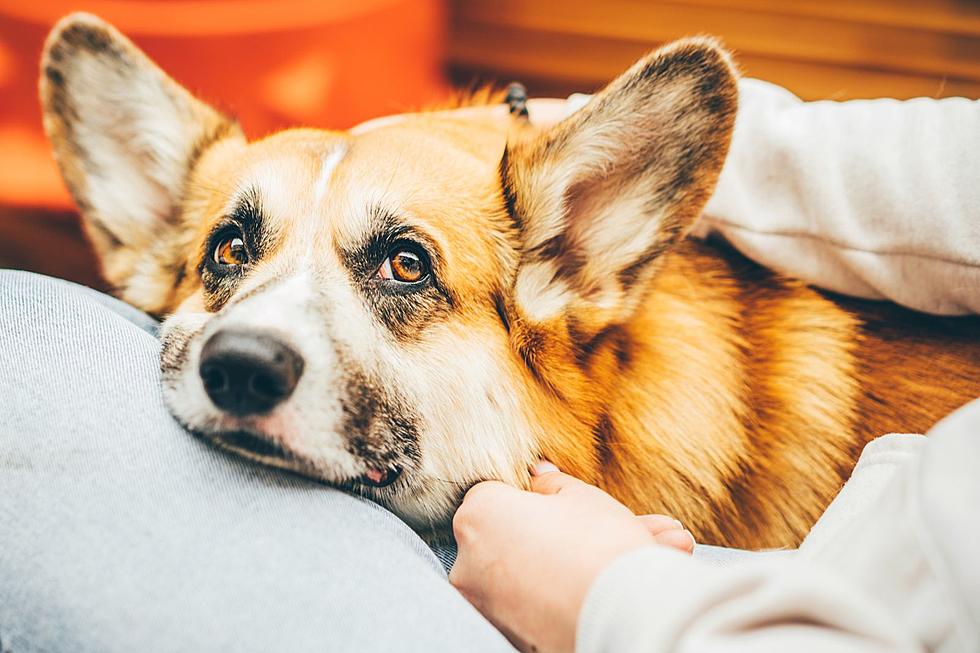 A Contagious Respiratory Sickness is Affecting Dogs in Colorado
Canva
Colorado State University Veterinarians are warning dog owners in the state of Colorado about a contagious respiratory infection that has been affecting the canine community along the Front Range.
Kennel Cough is a common virus among dogs that affects the respiratory system and has many viral and bacterial causes. However, this respiratory infection among canines has pet owners nervous and veterinarians stumped.
In recent months, cases are being diagnosed more frequently and the course of the disease is different than usual, surprising both pet owners and veterinary health care providers. It is currently unknown whether these unusal cases are caused bay a virus or a bacterium, or a combination of both types of infection.
Said Dr. Micheal Lappin, a board-certified internal medicine veterinarian at Colorado State University.
Clinical findings, along with tests show that the virus targets the respiratory system and leads to secondary bacterial infection and pneumonia in canines. While the means of transmission from one dog to another is currently unclear at this time, it does appear to be contagious.
What you can do to keep your dog safe from this illness
Colorado State University veterinarians say these are a few things that you can do to keep your dog safe from this unknown illness.
Keep vaccines updated - CSU says this is the optimal protection against respiratory infections in dogs. Dog owners should avoid bringing dogs into the community for at least two weeks after vaccinations have been given and immunity has been built up.
Monitor your dog - Keep an eye on your dog for progressive coughing. Other signs your dog may be affected is if your dog has signs of ocular or nasal discharges, and sneezing accompanied by a cough.
Consult your veterinarian - If your dog does show symptoms, you should consult your veterinarian immediately. Especially if your dog loses appetite, has trouble breathing, has a continuous cough, or is extremely lethargic.
Avoid voluntary gatherings of dogs - CSU also says to avoid dog parks and social events with your dog that could come into contact with another dog of unknown vaccination or health status for the time being.
More information on this mysterious illness affecting dogs in Colorado can be found at colostate.edu.
10 of Northern Colorado's Most Wanted Criminals
These are currently 10 of the most wanted suspects in Northern Colorado.
Gallery Credit: Kelsey Nistel
The Most Miserable Cities in Colorado
If you are looking for a good time and want to be happy, these Colorado cities are not the place for you. Population, poverty levels, married households, and households with children all play a role in the misery factors in these Colorado cities.
Gallery Credit: Matt Sparx
More From 99.9 KEKB - Grand Junction's Favorite Country