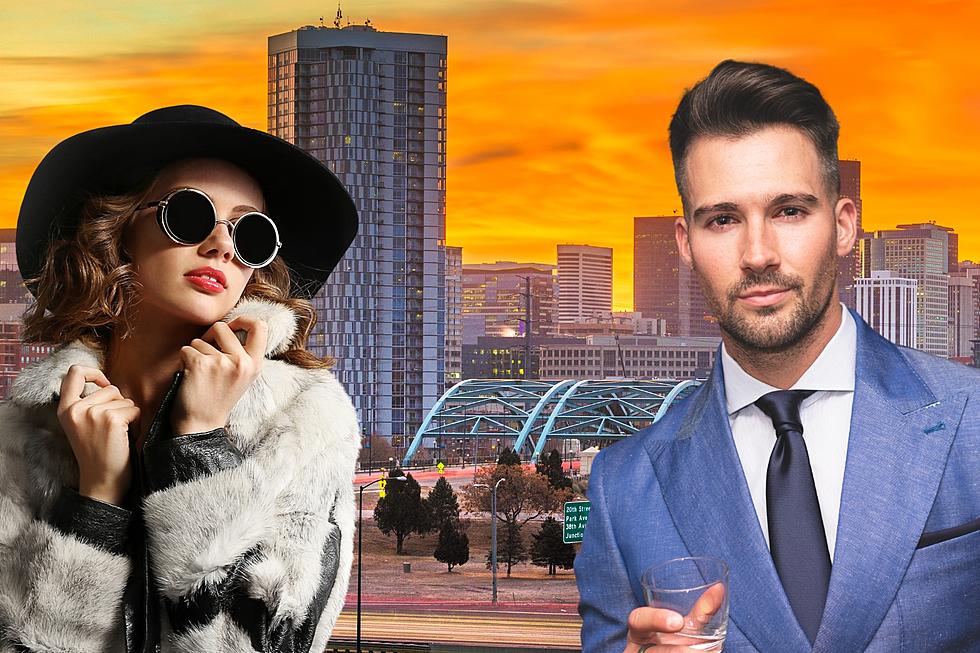 Rocky Mountain High Brow: Colorado Ranked One of USA's Snobbiest States
Canva
Are we snobs? No... We can't be!
When I think about snobby people, I typically think about people who wear fancy clothes and have no problem making you feel stupid. In fact, I believe that snobby people enjoy making others feel stupid.
People in Colorado are kind, thoughtful, and down-to-earth. How in the world could we be considered snobs? It turns out that snobbiness can be more than behavior. Being a snob in Colorado is not about behavior. It is about money.
After reading this, you might understand why other states would consider Coloradans to be a little pretentious.
Home Snacks ranked the 10 Snobbiest States In America For 2023. Nobody is surprised that most of the states on the ranking are in the Northeast part of the country. Massachusetts is the snobbiest state in the country.
How 'Snob' Is Defined
Here is how Home Snacks defined snobbiness.
To determine the snobbiest states in America, we had to measure snobby things, based on the number of snobby factors in each metro area. You know, the places where people are wealthy, live in big homes, attend theaters, shop at organic markets, and send their kids to private school. We even measured which states have the most college graduates.
Colorado Ranks #10
The ranking claims that Colorado is a snobby place to live because the residents here are educated.
Road Snacks says that Colorado is the second most educated state in the country. That, combined with us having lots of rich people and our high home prices, apparently makes us elitist.
Road Snacks even called us "snobby hippies."
Was that really necessary? Not cool.
Would You Consider Us to Be Snobs?
Let us know by sending us a message below. Also, let us know where you think the snobbiest city in Colorado is.
10 Most Wanted Fugitives in Colorado
According to CRIMEWATCH, these are currently ten of the most wanted criminals in Colorado.
Gallery Credit: Kelsey Nistel
7 Colorado Mythical Monsters That Will Freak You Out
Some Coloradans believe that these monsters exist. Others believe that these monsters are ridiculous to believe in.
Gallery Credit: Tanner Chambers
More From 99.9 KEKB - Grand Junction's Favorite Country