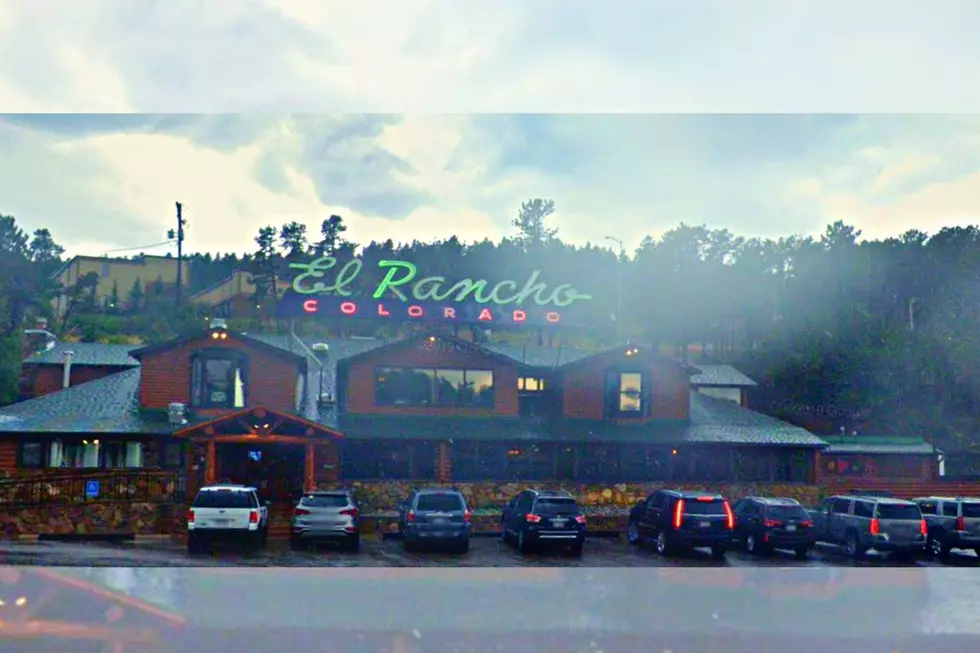 Iconic Colorado Restaurant Remains Standing After Uncertain Times
Google Maps/Canva
An iconic restaurant/attraction in Colorado is back in action, following a period of uncertainty regarding its future.
El Rancho has been a staple in Colorado's restaurant world since 1947. The two-story lodge-like building is located off I-70 in Evergreen. The structure's bright neon sign catches motorists' eye, causing many people to pull off the highway and see what's inside.
The 21,900-square-foot restaurant has evolved a lot over the last 75 years.
The Jahnke family was responsible for constructing the restaurant in the Colorado foothills and also had a home for their sons built right above it. In the late 1940s, locals would gather inside the big building not only to eat but also to watch intense cock fights take place.
Following the Jahnke's ownership stint, came the McEncroe family, who ran the place from 1953 to 1988. Once Donna and Paul McEncroe retired, El Rancho experienced a series of different changes in management. After switching ownership once more in 2015, a brewery was added inside, and a year later, the business reopened as El Rancho Brewing Company. However, troubles in 2020 led to the place operating as a taproom, only. In August 2022, the long-standing establishment was put up for sale yet again.
During this most recent sale, Bonanno Concepts, a well-known name in the Colorado restaurant industry, purchased El Rancho. Wanting to do justice to this legendary location, the new owners have preserved the restaurant's rich history, while incorporating just the right amount of updates to continue its standard of success.
El Rancho reopened to the public in mid-January 2023.
El Rancho's cozy, rustic interior still includes the restaurant's original pine chairs, which are just as durable as they were when Trader Jack built them many years ago.
The creative new menu features many classics and comforting favorites like prime rib with mashed potatoes as well as smoked meats, sandwiches, and tons of other delicious dishes.
Thanks to Bonanno Concepts, this piece of Colorado's history has been kept intact. People from near and far can continue to come to this eatery to experience casual dining paired with epic views of the Continental Divide.
Visit the new and improved El Rancho at 29260 Highway 40 in Evergreen.
21 Local Restaurants & Shops That Said Goodbye to Colorado This Year
Colorado said goodbye to numerous local restaurants and shops this year. Read on to see the Centennial State businesses we'll miss in 2023.
More From 99.9 KEKB - Grand Junction's Favorite Country