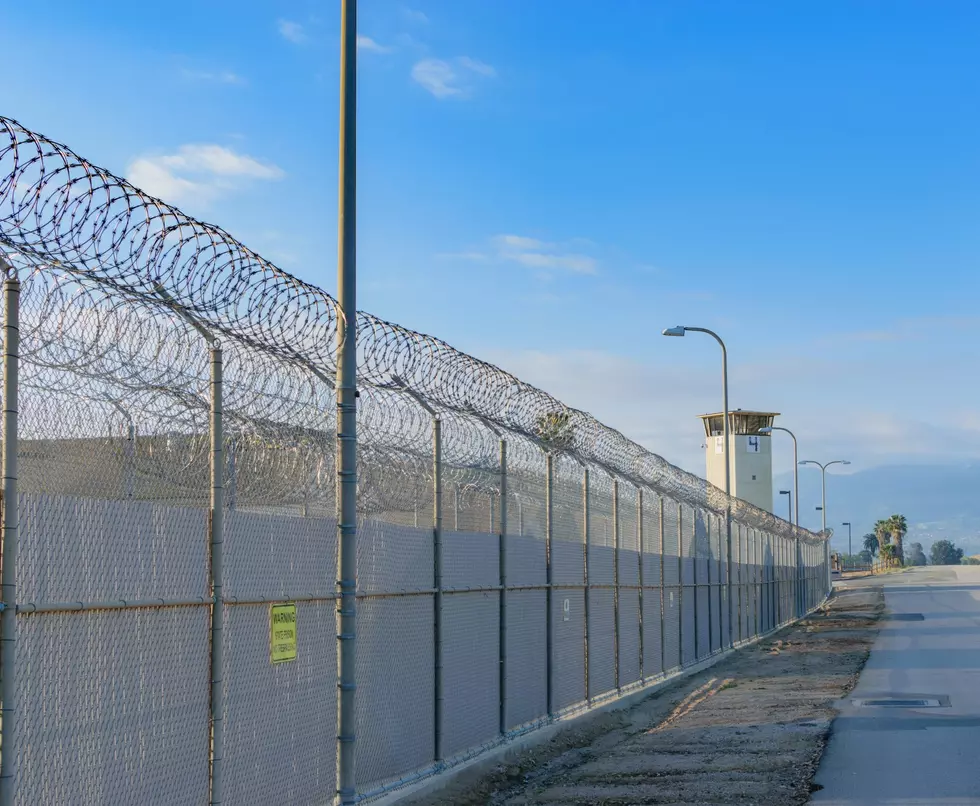 Human Rights Violations at Colorado's Supermax Prison
Getty Images
An investigation that took eighteen months to complete has found numerous human rights violations at Colorado's Supermax prison facility in Florence, Colorado.
Force-feeding inmates and isolationism are at the core of the allegations first reported in The Nation, it says inmates at the Supermax are put into more extreme conditions than anyone at any other facility, finding many to spend between 22-24 hours per day in a room, alone, that measure about five steps long and ten steps wide.
Some prisoners are under special administrative restrictions including one phone call per month, no access to the press, limited attorney access and more.
Force feeding was done with those inmates who went on hunger strikes. Choosing to not eat is one of the few ways inmates have to protest treatment and this is something that is not allowed in the prison.
The facility lets others know what is and isn't acceptable on their website, to let visitors know what is and is not acceptable to bring to inmates.
But allegations of human rights violations are taken very seriously. A statement from the prison just stated they were following regulations.
More From 99.9 KEKB - Grand Junction's Favorite Country