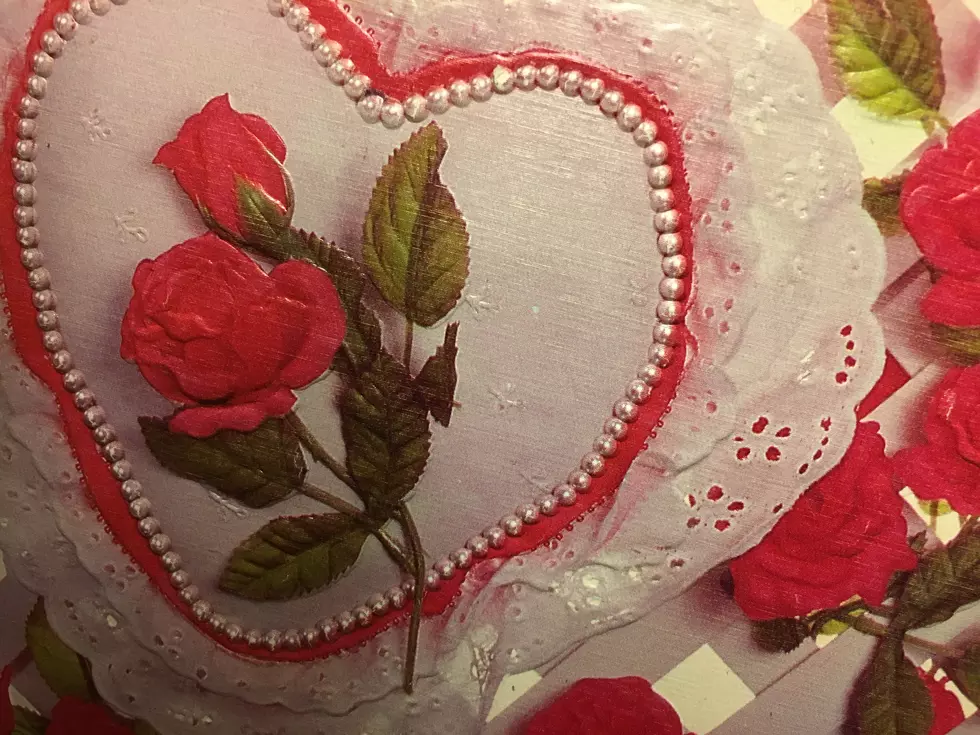 How to Remail Your Valentine Through Loveland Colorado
Todd Harding, TSM
Every year the Loveland Chamber of Commerce and Loveland Post Office team up for the Loveland Valentine Remailing Program. During the remailing program, the Chamber & Visitors Center becomes an official US Postal Service Sub-Station known as ""The Valentine Station". There is even a Postmaster on hand. Volunteers gather to stamp a special message from the Sweetheart City on valentine cards sent to Loveland from all 50 states and more than 120 countries. The Chamber & Visitor's Center is at 5400 Stone Creek Circle in Loveland.
Remail from Loveland – the 'Traditional' Way
If you would like to have your valentine card stamped with the official Loveland Colorado cachet and stamp, please mail your pre-stamped, pre-addressed envelopes (envelopes should each have 49-cent postage; postcards should have appropriate postage), add extra stamps/postage for heavier/odd shaped valentines, mail in a large stamped envelope to the Loveland Remailing program at this address:
Postmaster
Attn: Valentine Re-mailing
446 E. 29th St.
Loveland, CO 80538-9998
Deadlines for Delivery by Valentines Day, Feb. 14:
For international destinations, your cards should be in Loveland by Feb. 1st. 2019.
For within U.S. and outside of Colorado, cards should be in Loveland by Feb. 7th. 2019.
For within the state of Colorado (and now Wyoming), cards should be in Loveland by Feb. 9th. 2019.
Remailing Boxes
You may also drop off your stamped envelope at one of the remailing boxes in any local grocery stores, where provided – these should be in-store until the 1st of Feb. King Soopers & City Markets stores have done this yearly. There is a remailing box at the Post Office on 29th St. in Loveland, and in the lobby of the Chamber of Commerce / Loveland Visitor's Center also.
Questions
More From 99.9 KEKB - Grand Junction's Favorite Country