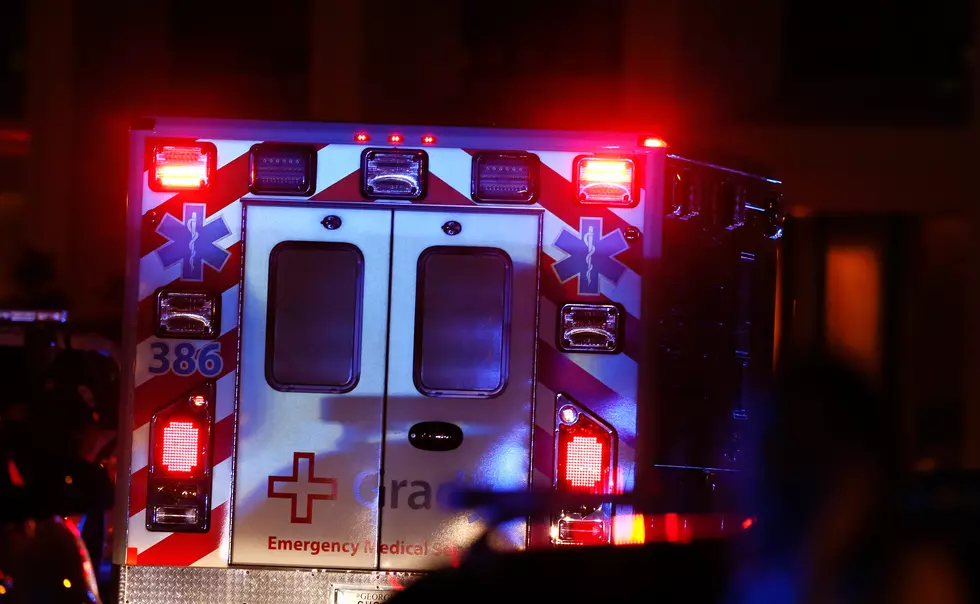 [UPDATED] Grand Junction Woman Dies After Fall at Local Trampoline Gym
Getty Images
[UPDATED FRIDAY, JANUARY 5] Reports have confirmed that 20-year-old Ciara Romero of Grand Junction has died from the fall at Get Air at the Silo.
[ORIGINAL STORY] Emergency service personnel were sent out yesterday afternoon on a report of a woman who had fallen some 75 feet to the floor below.
Her injuries appear to be quite serious and EMT's were seen performing chest compressions on the woman as they wheeled her out on a gurney.
The 20-year-old woman, whose name has not been released, was taken to St Mary's Hospital.
Get Air has several recreation areas as well as a 70-foot climbing wall and bungee jumping.
More From 99.9 KEKB - Grand Junction's Favorite Country