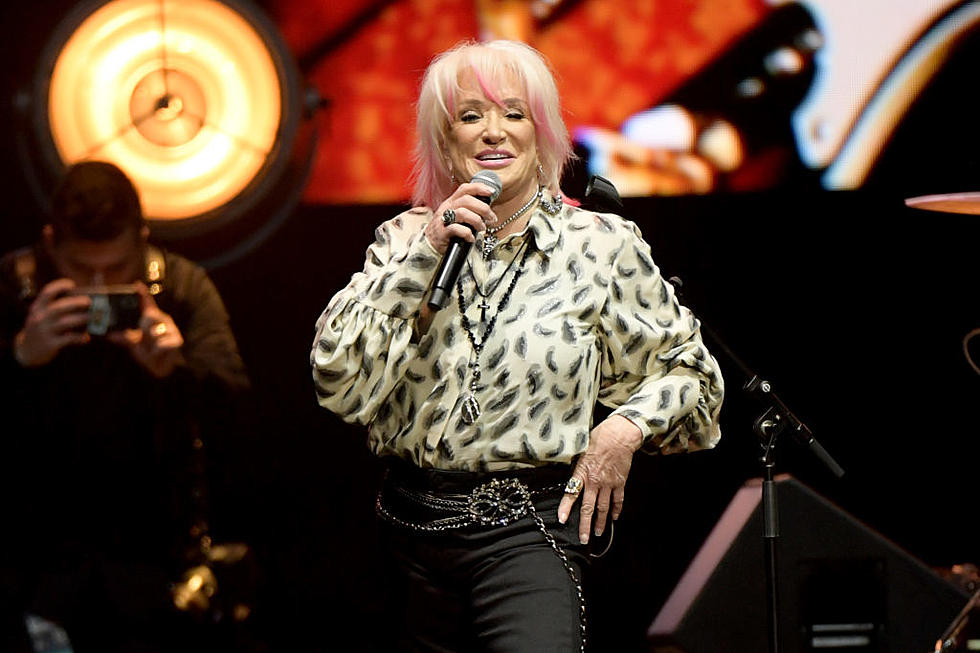 Grand Junction Really Lucked Out With Tanya Tucker Concert
Getty Images for Country Music H
Grand Junction was fortunate to get to see Tanya Tucker when she played Country Jam last month. Due to a pre-existing medical condition, she's been forced to cancel several dates on her tour.
As you may recall, the concert in Western Colorado was her first performance in almost a year and a half. Regrettably, after a handful of shows, her tour has been temporarily derailed.
Social Media Post
Tanya Tucker went to Facebook on July 15 to share the news of her medical issues and canceled shows.
My hip has been giving me hell for awhile (sic) now and the docs discovered a hip fracture. I had to have surgery right away. The operation went well and I'm on track for a speedy recovery. I'll be at home healing for a few weeks, but can't wait to get back out and see you as soon as I can. I LOVE y'all and a bad hip can't keep me down!
Love, Tanya ❤️🌹

 
This Had Been A Possibility for Some Time
For a little while it was unknown if she was going to be able to make her show at Country Jam. Fortunately, she received approval from her doctor and was able to make it to Western Colorado for an over-due appearance.
Several hours before her show, I had a chance to talk with Tanya. Surprisingly, she was a little bit nervous about performing again. She openly admitted this several times during our discussion.
In addition to a bout of pre-show jitters, she hadn't even seen the members of her band since the shutdown a year and a half ago. Take a listen to the conversation we had prior to her concert in Western Colorado.
The Show Before The Show
Tucker stopped by Fisher Liquor Barn in Grand Junction shortly before her show. She has an awesome tequila, Cosa Salvaje, which Fisher's carries (That's Fisher's carries, not Carrie Fisher).
Canceled Tour Dates
Tucker had to cancel two shows in Wisconsin for July 16 and 17. Her July 31 concert at the Sugar Creek Casino in Hinton, Oklahoma, has also been canceled.
Well, it appears we really lucked out. Not only did Grand Junction get the honor of being Tanya Tucker's first concert date in over a year, and her first since the Grammy wins, but one of the few concerts she could make before this medical issue arose.
10 of Grand Junction's Best Rock and Pop Concerts
10 Movie, TV Actors That Lived in Colorado
More From 99.9 KEKB - Grand Junction's Favorite Country