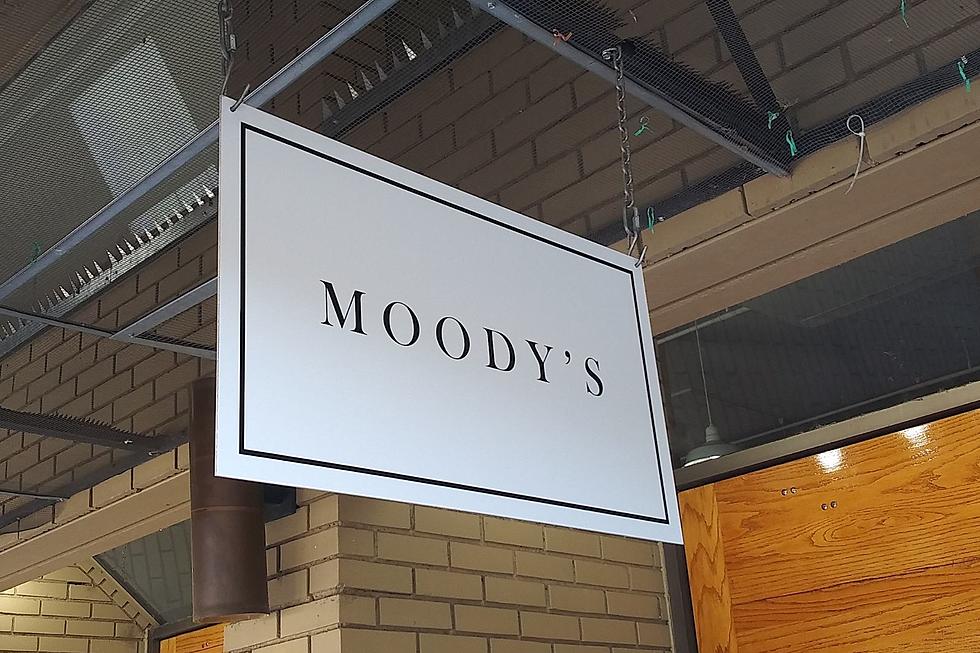 New Grand Junction Club/Restaurant Will Undoubtedly Be Awesome
Waylon Jordan
A new club/restaurant is coming to downtown Grand Junction, and there's every indication it will be extraordinary. I don't know about you, but to my ears, this is precisely what the doctor ordered.
A family with strong ties to the music community is behind this endeavor. Before long, downtown Grand Junction may have another musical hot spot.
Meet the New Neighbors
Before too long you'll be able to enjoy dinner and/or a drink at "Moody's." You'll find this new club on the mezzanine level of the Mercantile Building at 546 Main Street.
Don't run down there just yet. The business isn't open yet, but they're getting close.
What's On the Menu?
According to the GM, Moody's will specialize in "handcrafted" food and cocktails.
Musical Ties to Grand Junction
You've probably seen the proprietor of the establishment, Logan Moody, performing around Western Colorado. The last time I heard him perform was at Powderhorn.
Logan comes from a strong musical background. His father is none other than saxophonist and woodwind player Bill Moody. You've heard Bill a thousand times performing with various Jazz and Rock/Blues groups.
What About the Music?
I spoke with Bill today. According to him, the plan is to feature local live music on Friday and Saturday evenings.
Get Ready to Swing By
The Grand Opening is scheduled for early June. Between now and then, there will be opportunities to visit the establishment during a couple of weeks of soft openings.
Get Ready
In my opinion, this is exactly what Grand Junction has been waiting for. Logan Moody has been a bartender/restaurateur for some time. I'm delighted to see him pursuing this dream. Given the talent he's rounded up for this business, it's safe to say this will be Grand Junction's next success story.
Grand Junction Restaurants That Should Be on the Food Network
Local Announce Their Favorite Burgers in Western Colorado
More From 99.9 KEKB - Grand Junction's Favorite Country