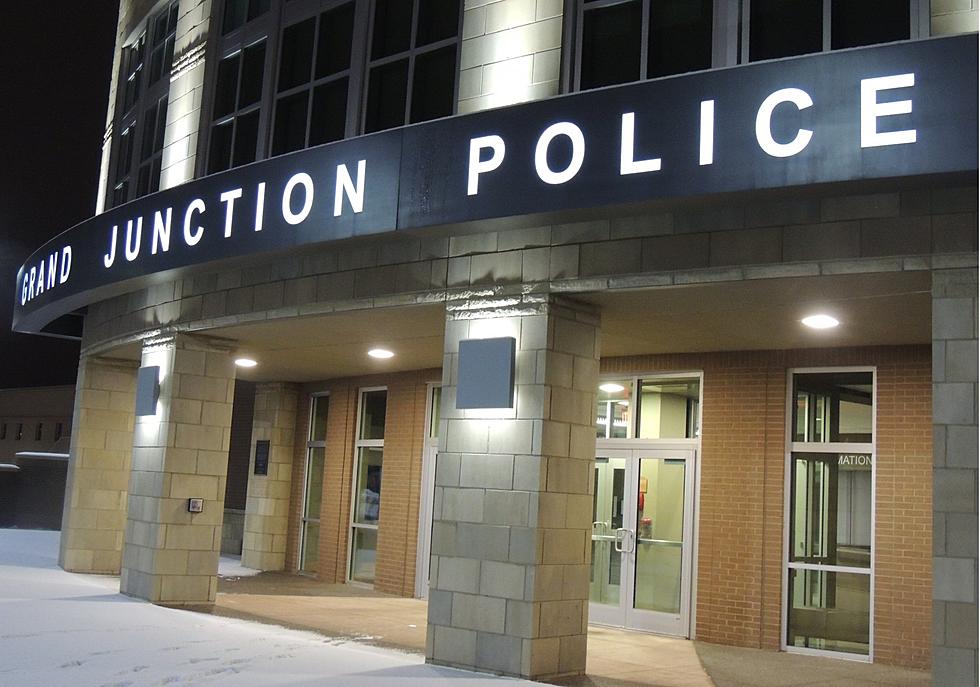 Grand Junction Police Department 2019 Stats Broken Down by Numbers
Waylon Jordan
The Grand Junction Police Department recently released their 2019 Year in Review. The report includes a "by the numbers" breakdown of GJPD activity for the year. Take a look.
If you were to take a wild guess, how many arrests would you say the GJPD made in 2019? How many of those involved violent crimes? How many ounces of drugs were seized by the GJPD in 2019?
The numbers may surprise you. To start, here are a few numbers regarding the GJPD itself. The Grand Junction Police Department consists of 216 employees, nine of which are command staff, and 115 officers. A total of 92 civilians work with the department.
Geographically speaking, how large is the area served by the GJPD? The department's jurisdiction comes in at 39 square miles. The population served is roughly 64,000.
Now for the technical stuff. Included in the 2019 annual report, here's a quick rundown of the GJPD's activity for the year 2019:
73,351 - Number of incidents officers responded to
5,640 - Number of arrests made
11,025 - Criminal code offenses

255 violent crimes including homicide, rape, robbery, aggravated assault (an increase of 3% over 2018)
3,309 property crimes including burglary, theft, theft/auto, theft/shoplift, auto theft, (a 4% decrease compared to 2018)

4,279 - Open records requests made
3,244 Crisis calls responded to
33 - Number of Internal Affairs investigations
14,000 - Ounces of drugs seized
$1,700,000 - Dollars of cash seized
39,000 - Number of body camera files created
306,302 - Total telephone calls handled
12 - Number of handguns seized
17 - Number of shotguns seized
1 - Meth lab shutdown
Bonus number:
37 - Number of shopping carts recovered
It's interesting to note that 73,351 incidents were reported involving a population of roughly 64, 000, averaging 1.15 reports per person during the year 2019. Is that number higher or lower than you expected?
Enter your number to get our free mobile app
On a happier note, in 2019 volunteers gave 21,688 hours of their time back to the community. A total of 30 volunteers and 30 victim advocates gave time to the department. A total of 24,688 people follow the GJPD on social media.
These are fascinating numbers. It was a busy year for the Grand Junction Police Department in 2019. I like to take the high road, so I'm focusing on the numbers coming in lower compared to 2018. Granted, the year 2020 will go down as having been an entirely new ballgame, but with any luck, the numbers for the year will be encouraging.
Downtown Grand Junction Businesses of Yesterday