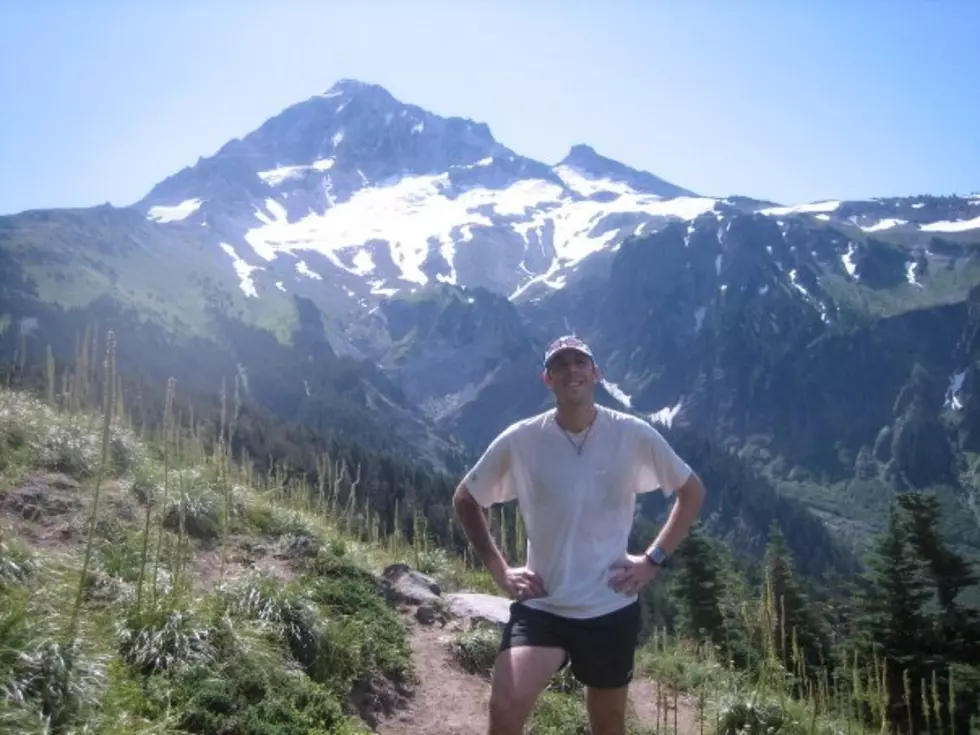 Grand Junction Man Sets New Record: Crushing the Colorado Trail
Andre Michaud via Facebook
A man from Grand Junction has set a new Colorado Trail record. Andre Michaud completed the Colorado Trail in the fastest known time, 8 days 23 hours 16 minutes.
The Colorado Trail is 485 miles long and stretches from Denver to Durango. The Colorado Trail passes through six National Forests, six wilderness areas, five major river systems, and eight mountain ranges. The Colorado Trail's highest point is 13,271 feet and has an average altitude of 10,300.
Andre Michaud crushed all of this, all on his own. He started the Colorado Trail at 5 a.m. in Denver on July 21. Andre finished the trail at 4:16 a.m. on Tuesday, July 30. His final time was 8 days, 23 hours and 16 minutes. He beat the record for the fastest known time by about 15 hours.
Andre has prepared for this by spending all of his weekends for the last few years hiking and running for 100 miles with a backpack and tent on. Whenever he got on the Colorado Trial he ate candy or energy bars, chili beans or oatmeal every hour.
He prepared for this moment and has thought about every single day for the last three years -- and it paid off.
More From 99.9 KEKB - Grand Junction's Favorite Country