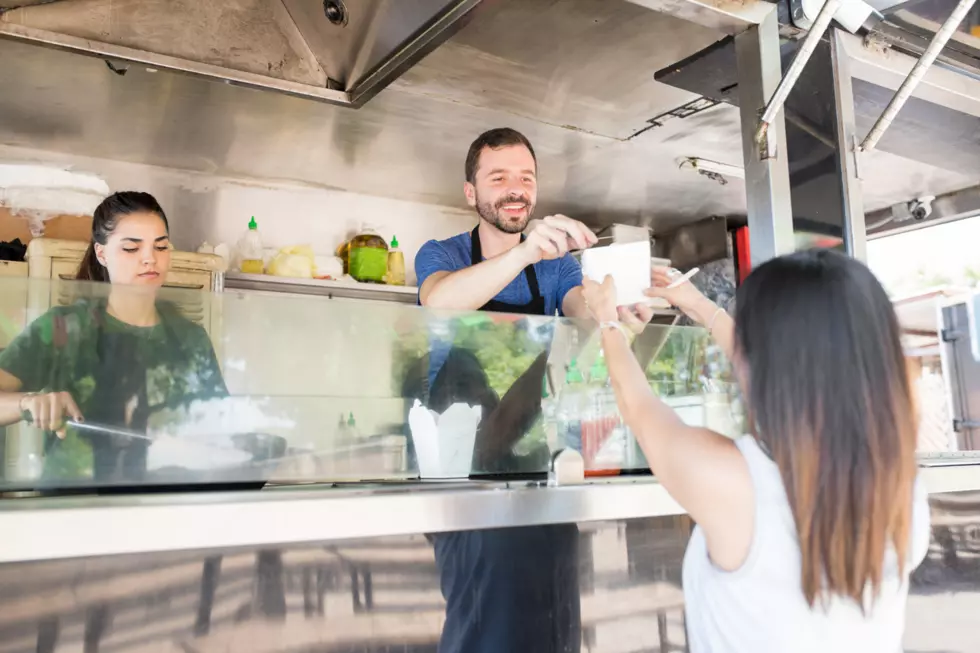 Grand Junction Food Truck Giving Free Meals to First Responders
Thinkstock/Getty Images
A Grand Junction food truck is offering free meals for first responders. It's their way of saying thank you to all of the first responders in our community.
We saw something that caught our eye on Instagram this morning. A local food truck posted about how they're offering free meals to all first responders today from 11 a.m. - 2 p.m. and we had to know more about it.
Enter your number to get our free mobile app
We spoke with Brian Thomas at The Buttered Biscuit who told us that his food truck has partnered with Mesa Mall to 'Feed the First Responders.' Here's what their post on Instagram says:
We are partnering up with Mesa Mall to provide a meal for all of our first responders to thank you all during this trying time.
The Buttered Biscuit then tags the Grand Junction Police Department and Fire Department and the Mesa County Sheriff's Office. Their Instagram post also states:
Please stop by 2405 Patterson Road to get a hot meal from 11 a.m. - 2 p.m.We will have both food trucks at this location and will still be open to the public with call in orders and delivery through GrubHub from 7 a.m. - 1 p.m.
Brian told us that their menu is wide open and that the first responders can choose whatever they want for their free meal. He also said that their meal comes with a drink.
First responders will need an ID, uniform or something that can verify that they're first responders in order to get their free meal at The Buttered Biscuit.
How Western Colorado Towns Got Their Names
More From 99.9 KEKB - Grand Junction's Favorite Country