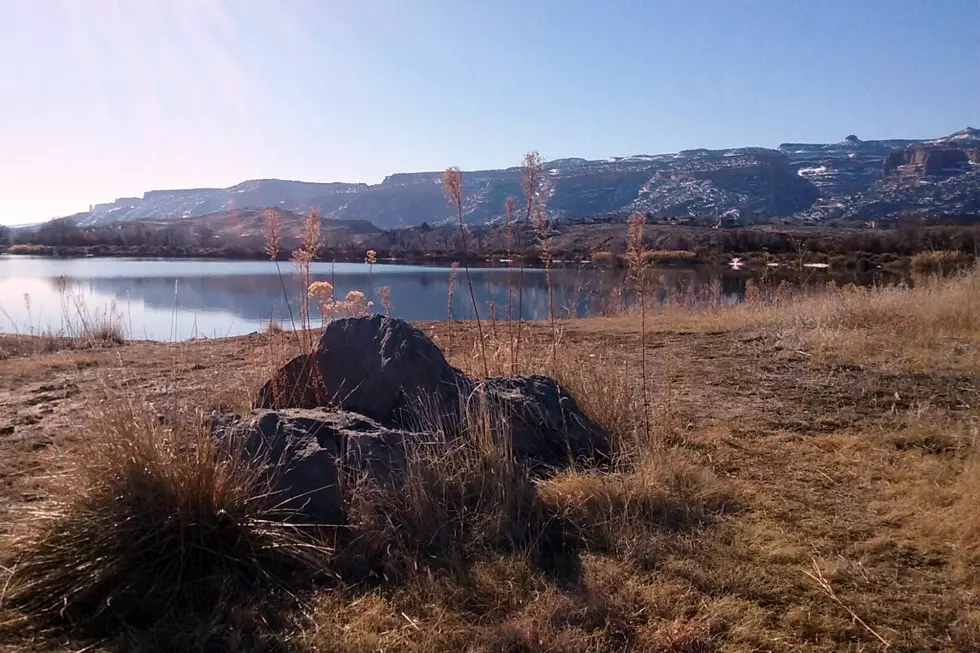 Make Fruita's Little Salt Wash Trail Your Next Hike
Waylon Jordan
Are you looking for a peaceful, easily accessible trail for your next hike? Perhaps a path following a small wash, devoid of any busy streets. Fruita's Little Salt Wash Trail should be your next outing.
The possibilities are endless with this trail. You can stay with it and head south to the James M. Robb Colorado River State Park, or you can simply take a short walk and get a little exercise. It's entirely up to you.
The trail picks up west of Fruita, just past True Value Hardware off Highway 50. Parking is fairly convenient. In my case, I parked at the Rotary Triangle Park and walked the short distance west to the trail.
The trail follows directly along the Little Salt Wash. Granted, the muddy water in the wash doesn't exactly make you want to jump in to take a swim. That's okay. Sometimes, a pleasant stroll along a babbling waterway is just what the doctor ordered.
Among the unique aspects of the trail are the ability to walk under both Highway 50 and both directions of I-70. When were the last time you took a trail UNDER and interstate?
The trail is very new and in extremely good condition. Benches, places to dispose of trash, and pet station line the trail.
Once you're on the other side of I-70, should the munchies strike, there are several Fruita eateries in close range. Get a McMuffin and a coffee or whatever floats your boat, kick back for a few, and then pick up the rest of your hike.
If you're not using this trail, you are most certainly missing out. The wash is unique and something to see. The scenery is awesome. It's proximity to downtown Fruita makes it easy to get to. Make a day of it. Visit Fruita, enjoy a great breakfast or lunch, shop, and then take a peaceful walk.
More From 99.9 KEKB - Grand Junction's Favorite Country