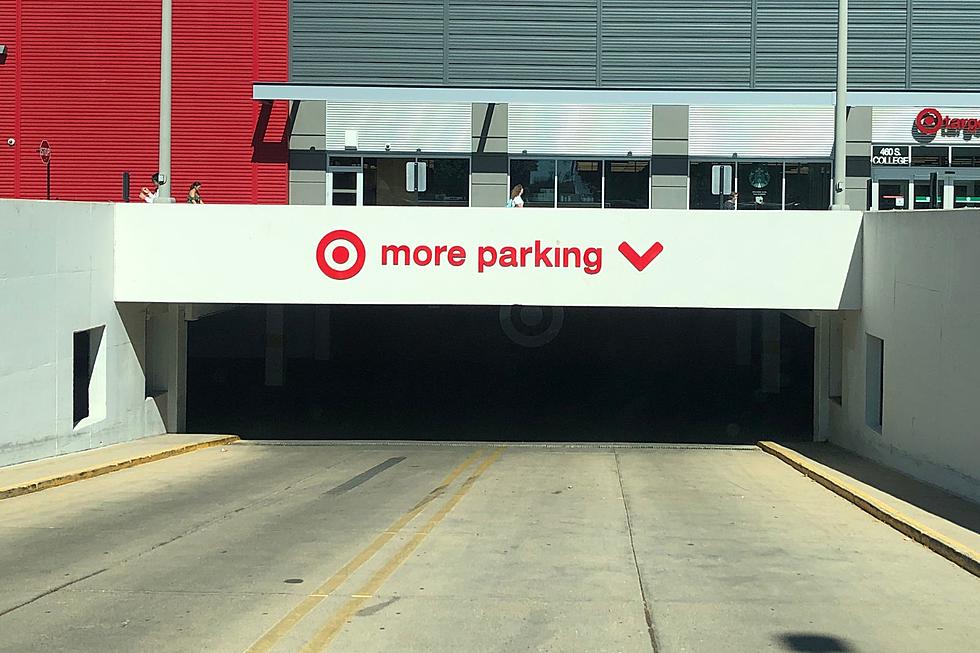 No One Ever Parks in This Colorado Town's Parking Lot
Kama/TSM
There are great restaurants and shopping in downtown Fort Collins. There is the First Friday Art Walk each month, live music, and so much happening all the time. There are also a lot of people who avoid going downtown because of parking.
If you can't find a spot, circle the block once and park in one of the garages. This is my chosen way to avoid the frustration.
Oddly enough, there is an underground lot at College and Mulberry in Fort Collins, Colorado, that hardly anyone parks in, and I'm not sure why.
Where there was once a small, sorta dingy Safeway grocery store in Old Town, now there is a cute little Target. There has always been an underground parking lot there. The parking lot has an elevator that will take you straight to the front doors of Target. However, the underground parking lot is empty, super empty.
The ground-level parking lot is filled with the cars of customers going to Target, the Wells Fargo ATM, and Mulberry Max Liquor Store. Sometimes, it's hard to find a spot, but still, no one seems to go to that lower level.
Does Fort Collins not feel comfortable with underground parking? Maybe. I have to admit it feels weird to me, and I've lived here since 2001. If I'm in any other city, I don't think twice about parking underground.
Two city blocks away from some of the toughest parking in Fort Collins, there is an empty, free lot. Why?
This Public Colorado Parking Garage Stairwell Is Disgusting. Avoid It
This parking garage is the absolute worst in Colorado. Filthy, broken elevators, smells like something died, and it took us over 30 minutes just to get out. Please don;t make the same mistake we did.
Gallery Credit: Big Rob TSM
From Parking to Illegal Pete's, 22 Things Loveland Needs in 2022
As Loveland looks at 2022, let's look at 22 things the city could use.
Gallery Credit: Dave Jensen
More From 99.9 KEKB - Grand Junction's Favorite Country