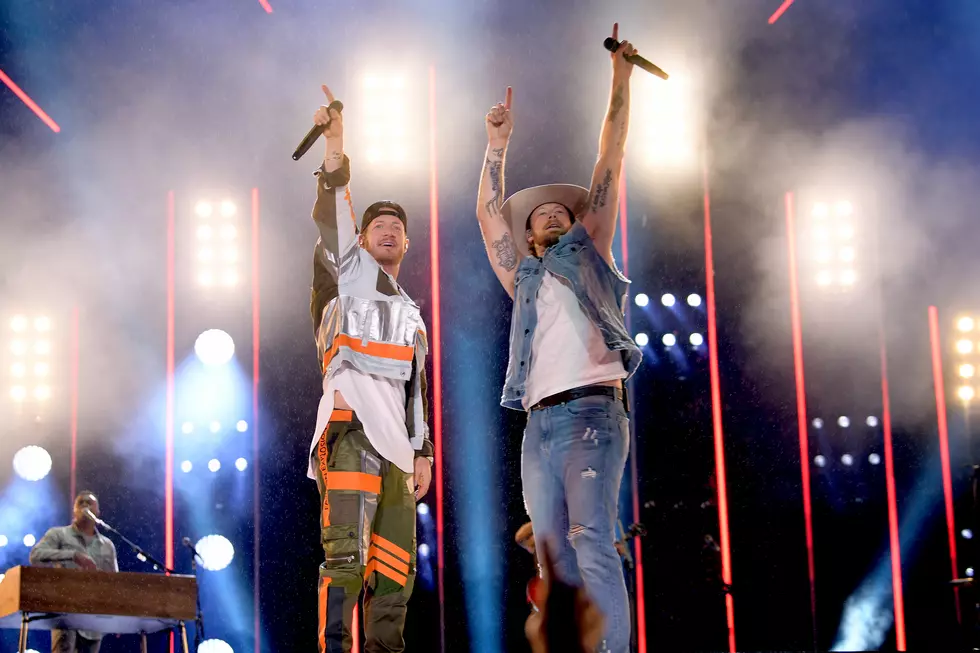 Florida Georgia Line, Chase Rice, and Nelly Drive in Concert
Getty Images
Live music is making a comeback and we are loving all the announcements lately for Western Colorado. And while we want to see all of our favorite artists perform live in our own backyard, which is difficult to make happen. Last summer we had as much fun as possible as we jumped in the car to watch drive-in concerts with friends and family members who would all singalong. And Encore Drive-In Nights is back presenting: Florida Georgia Line with Chase Rice and Nelly here in Western Colorado.
The night of the drive-in show will be Saturday, June 12, 2021, with the fun beginning at dusk (that will be determined as we get closer to the show date). The location for the drive-in concert will be Tru Vu Drive-in located at 1001 Highway 92 in Delta, Colorado. This is the perfect event to get your friends together and belt out your favorite songs at the top of your lungs in your car.
Details on Tickets for the Florida Georgia Line, Chase Rice, and Nelly Drive-in Concert
For entrance into the drive-in show, you will need to purchase a single ticket, which is valid for up to 6 people in one vehicle. There will be a special $68 ticket price beginning on Wednesday, May 12th at 8 a.m. going until Thursday, May 13th at Midnight. Then ticket prices increase to $79 until Thursday, May 20th at midnight. After May 20th all tickets will cost $89 until the day of the show on Saturday, June 12th. Click here to purchase your tickets.
99.9 KEKB Wants to Help You Score a Free Pass to See the Drive-in Concert
Make sure you enter your information below as we have a ticket to giveaway that might get you and your friends in for free.
What Are the Signature Drinks From Every State?
More From 99.9 KEKB - Grand Junction's Favorite Country