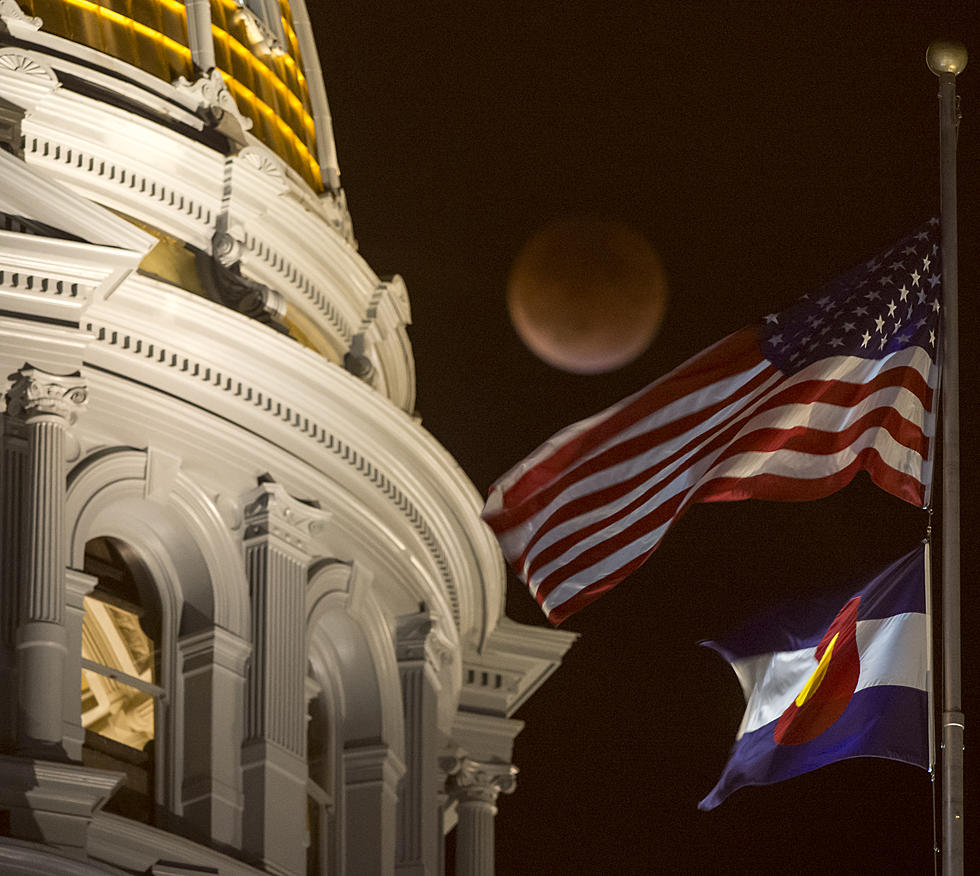 Five Colorado Facts Few People Know
Getty Images
Just when you thought it was safe to talk about Colorado, we uncover facts that no one even knew. Or if they did, they didn't tell anyone. So let me handle that part and give you five facts about the state of Colorado you probably didn't know.
Colorado Capitol Building - Denver
The red marble used in the Capitol building in Denver is known as Beulah Red. It took nearly six years to cut, polish and install the marble that helps give the building its distinctive color. All of the Beulah Red marble in the world went into the making of the building. There is no more Beulah Red marble to be had. Anywhere.
Grand Mesa - Grand Junction
Our Grand Mesa has the distinction of being the largest flattop mountain in the world and stands 10,000 feet above sea level. Add in the impressive views, the wildlife, and some amazing geologic features and you can see why people return time after time just to be here.
The longest continuous street in America is Colfax Avenue in Denver. It measures 26 miles in length and along its long stretch are what was once referred to as "the longest, wickedest street in America".
Fountain, Colorado was named America's millennium city because it most accurately represents the "melting pot" that America has been known for. From Census information, it was determined that Fountain was the best representation of American society, culturally speaking.
There are 205 city parks within the city limits of Denver, more than any other city in the United States, the parks span more than 20,000 acres.
It's always fun to find out new and interesting things about our beloved state. I hope you enjoyed these!
More From 99.9 KEKB - Grand Junction's Favorite Country