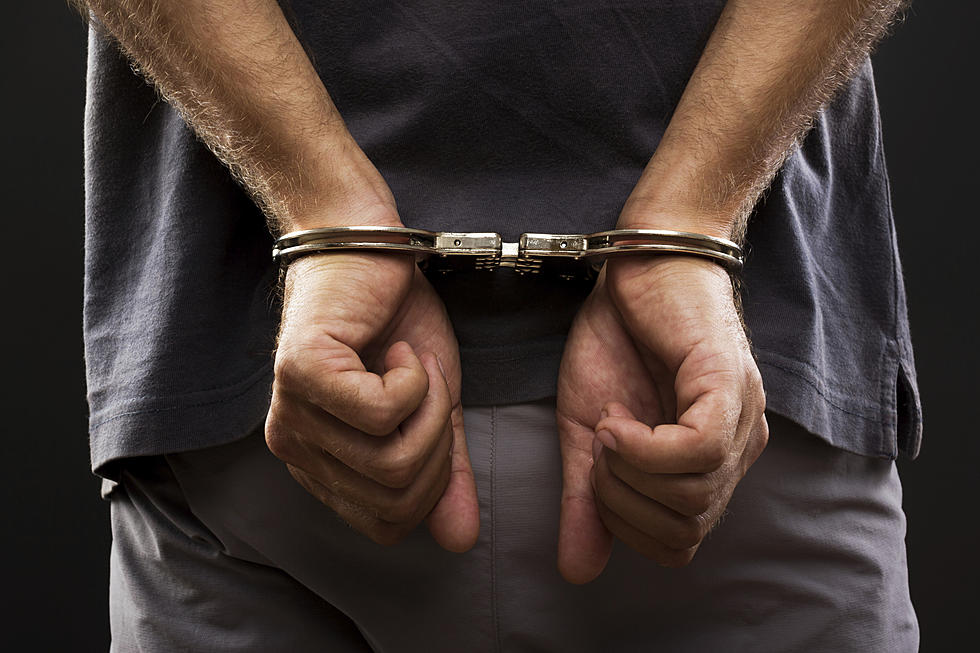 DUI Suspect Arrested In Colorado After Shootout With Police
jinga80
A man who is suspected of DUI was arrested after...not only that but having a shootout with police officers. I can't even to imagine the stress of being an officer and not knowing how people are going to react when THEY are the ones breaking the law in the first place, plus with all of the hatred that so many folks have toward police officers.
It's a job that I know I could NEVER do and I'm so appreciative of those who protect and serve our communities here in Northern Colorado and beyond.
According to a press release from the Larimer County Sheriff's Department, at about 10 p.m., the Sheriff's Office received a report of a suspected drunk driver in Berthoud. Ten minutes later, the driver and deputies exchanged gunfire at 2nd Street and Welch Avenue. All deputies are uninjured. The driver was transported to an area hospital and is currently receiving treatment.
The Critical Incident Response Team has been assigned to investigate the incident. The Loveland Police Department will be leading the investigation,
As the investigation continues,  we'll keep you posted as soon as we get more information on it.
Northern Colorado Law Enforcement K-9 Dogs
Northern Colorado's Most Puzzling Cold Cases
More From 99.9 KEKB - Grand Junction's Favorite Country