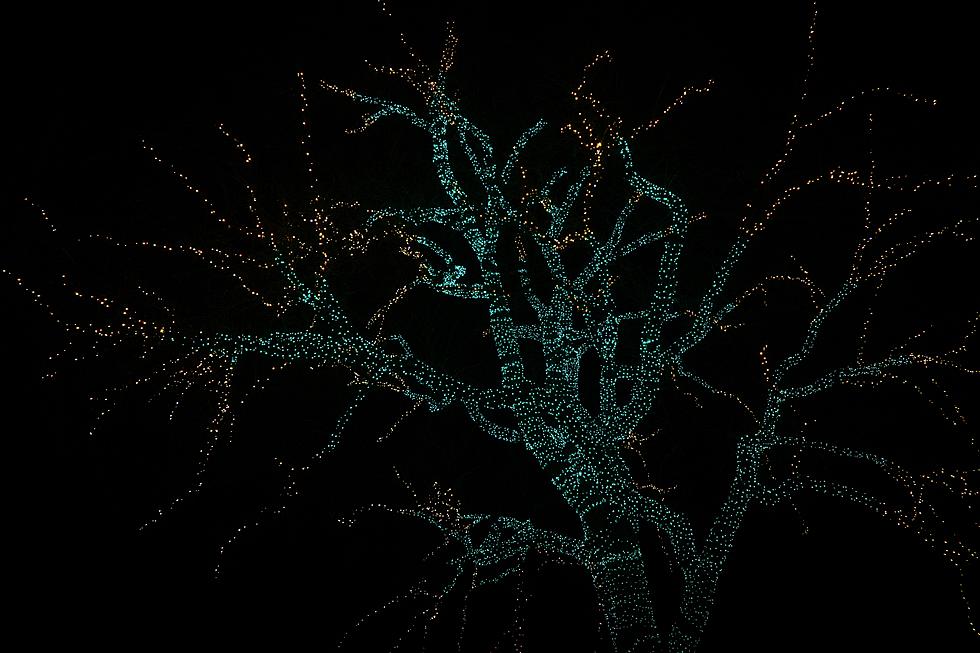 Denver Zoo Lights Lighting Up Holidays With Sparkling New Installations
Denver Zoo Lights via Intricate Explorer, Unsplash
Okay, I know we're barely at Halloween, but there's never a bad time to talk about Christmas lights!
Most might actually disagree with that sentiment, but I feel that way because we have snow potentially blowing in. So it's officially time to talk Christmas. What better way to get excited for the Christmas season than checking out the Denver Zoo Lights?
Starting November 22 and running until January 2, 2022, the Denver Zoo Lights are coming back this season.
In the announcement from the zoo, they're promising lights that will be better and brighter than ever. They're also promising their staple nightly ice-carving demonstrations.
Over 80 acres of the zoo, resulting in approximately two million LED lights, Christmas cheer will be sparkling from every surface.
While the weather will almost definitely be cold, outdoor animal viewing may be a bit limited. However, the zoo will still have its Tropical Discovery building and El Pomar Village Hall open to check out all the animals!
Something really cool that the zoo is doing is hosting a low-sensory night on Dec. 31, so it really is enjoyable and accessible for everyone!
The lights will run every night, aside from Thanksgiving Day and Christmas, from 5 p.m. to 10 p.m. Admission ranges from $10 to $25. Member prices run for $10 for kids and $20 for adults. Non-members only pay a little more, paying $15 for kids and $25 for adults.
The member prices will only apply for the lights display from Nov. 22 to Dec. 5. It will then be the regular price for every guest from Dec. 6 to Jan. 2.
Light Up the Grand Valley 2020 Entrants: All the Light Up the Grand Valley Entries for 2020
During the 2020 holiday season, we asked our audience to show us their Christmas decorations. We received some great photos from the area's best-decorated houses.
The first photo in the gallery was our 2020 winner, who received $500. We're running the contest again this year, so stay tuned for more details.
More From 99.9 KEKB - Grand Junction's Favorite Country