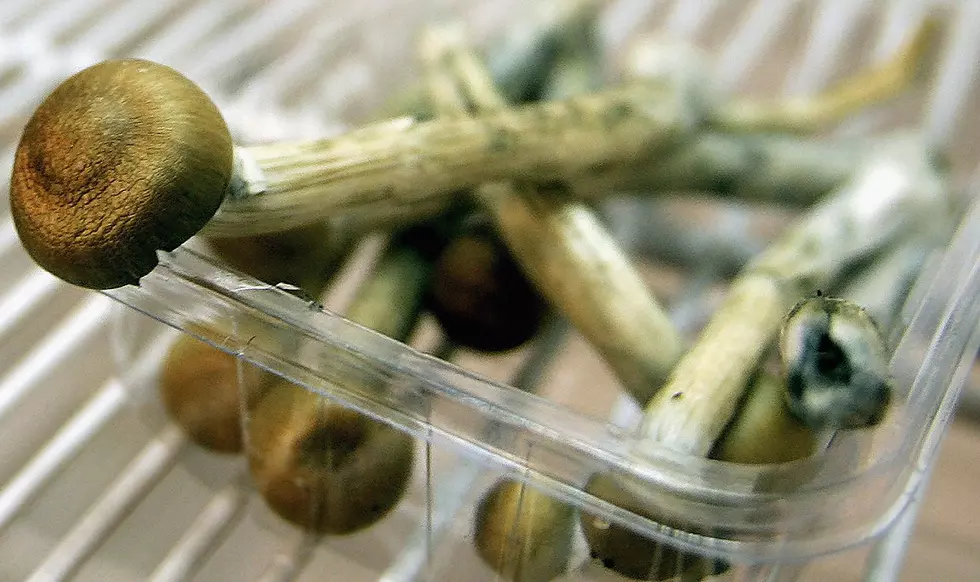 Denver Will Become The First U.S City To Decriminalize Mushrooms
Thinkstock
So it looks like Initiative 301 is about ready to pass so far the votes are for Initiative 301.
As of last night, the votes were 89,320 in favor and 87,341 against. In my magic mushroom dreams I truly never thought this bill would pass. But I was wrong.
Psychedelic mushrooms are illegal to buy, sell or possess. The measure just lowers the risk for users. I would not even know where to buy a psychedelic mushroom or how to grow one. But apparently, there are a lot of people who know where to get this type of mushroom. We will keep you posted on official results.
More From 99.9 KEKB - Grand Junction's Favorite Country