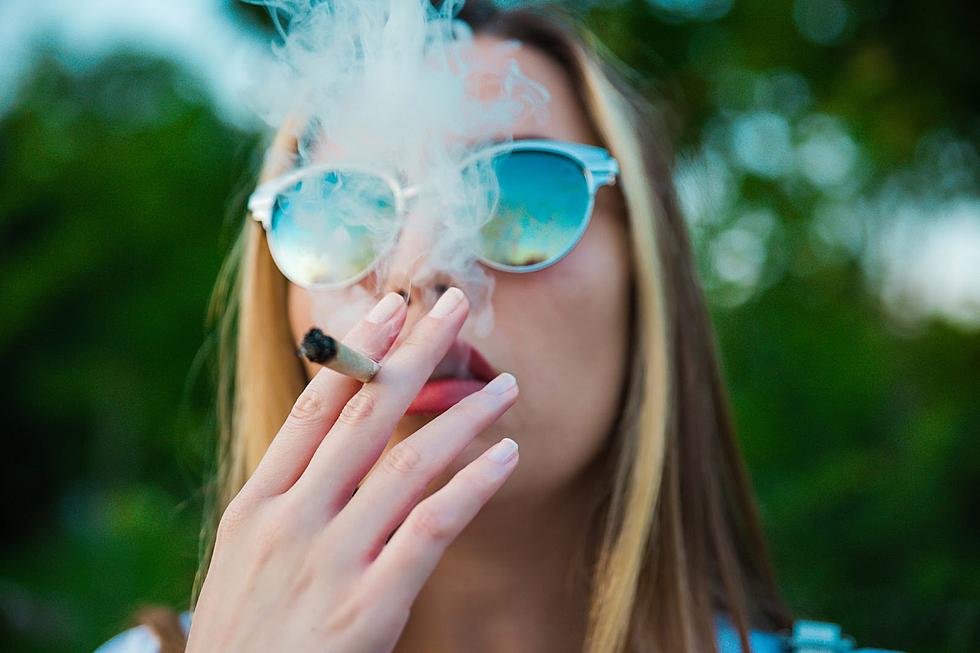 Unsurprisingly This Colorado City is Among the Top 3 for Stoners
Canva
Depending on when you're reading this, you're either gearing up for or recovering from 4/20. Perhaps you're mid-celebration, or maybe you don't partake (although you did click on this article).
Regardless, let's dive into the 4/20 Colorado news that shouldn't surprise anyone — LawnStarter recently revealed the best cities for getting stoned in the U.S., and one Colorado city is in the Top 3.
Colorado's best stoner city is...
According to LawnStarter, Colorado's best stoner city is Denver, which also holds the title of the third-best stoner city in the U.S. with a score of 50.9.
Why? The Mile High City has the third-most recreational dispensaries per square mile, trailing only behind San Francisco, California, and Eugene, Oregon.
Denver comes in third again for the most consumption lounges. It also ranked highly in LawnStarter's other metrics: marijuana access, consumer satisfaction, convenience, lounging, marijuana events, and munchie relief (aka fast-food and cheese availability).
Colorado's honorable 4/20 mention
While Denver reigns supreme for 4/20 in Colorado, Thornton comes in at No. 28 and offers other options for marijuana enthusiasts.
LawnStarter gave it a score of 27.9 because it ranks highly for convenience.
Colorado cities to avoid on 4/20
LawnStarter put Lakewood at No. 49 with a score of 21.9 due to its low convenience and munchie relief rankings.
Fort Collins has a score of 20.3 and a low ranking of 58 because of its lack of consumption lounges, while Colorado Springs' scarcity of dispensaries gives it a score of 13.8 and an 80 rank.
Learn more about marijuana in Colorado in the gallery below. Always consume responsibly.
The World's Largest Outdoor Marijuana Retail Farm is In Colorado
Los Suenos Farms is located in Southwestern Colorado and is the world's largest outdoor retail cultivator of marijuana in the world.
States Where Recreational Marijuana is Legal
A fun collection of facts and photos! Learn which states have legalized recreational marijuana and when, plus some weed facts you may have never known.
More From 99.9 KEKB - Grand Junction's Favorite Country