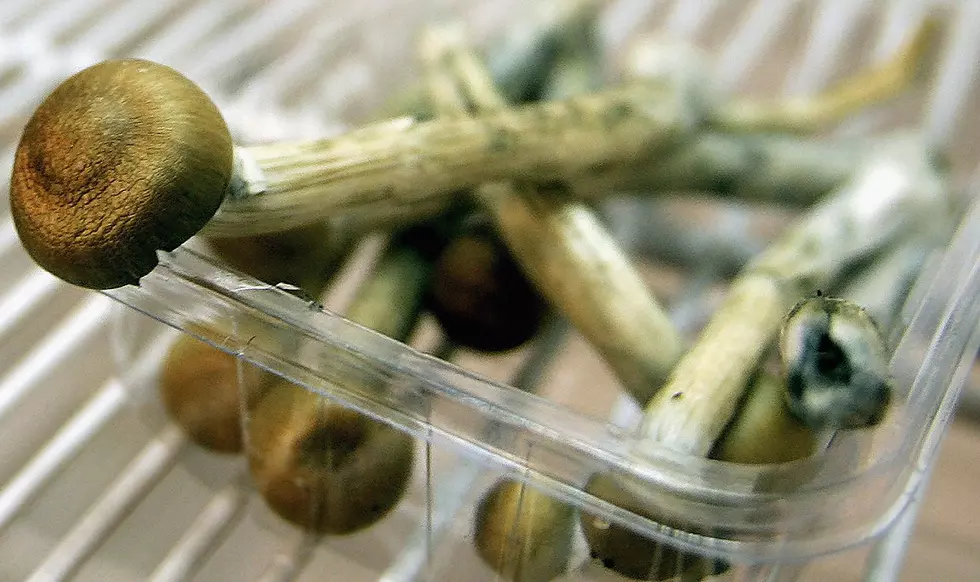 Denver Could Become The First City To Legalize Doing Shooms
Thinkstock
Denver could become the first city to decriminalize psychedelic mushrooms. Honestly, I would not want to try a psychedelic mushroom and go on a trip for six-hours not knowing if I was ever going to come down. I love my mind and want to keep it. But not everyone thinks this way.
The group that put this together have submitted more than enough signatures to get this on the ballot and if you live in Denver you get a chance to vote. The signatures, however, are currently under review.  The people backing the initiative say the climate is right for the mushroom to become legal. One man said the mushroom has helped to overcome depression.
More studies need to be done on the mushroom no one really knows the long term effect of using mushrooms.
More From 99.9 KEKB - Grand Junction's Favorite Country