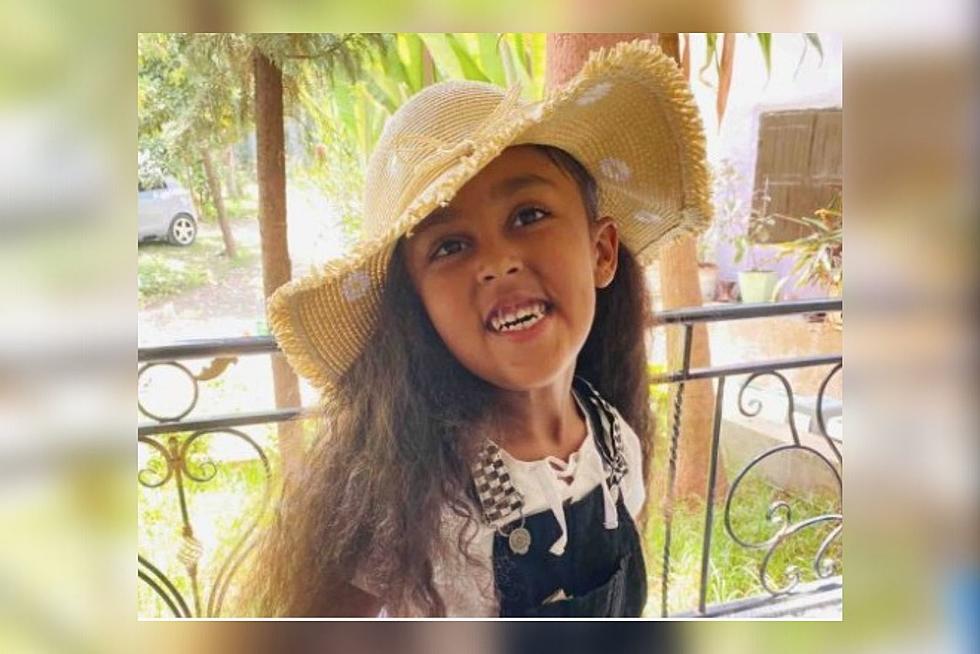 Coroner Report: Blunt Force Injuries in Amusement Park Fatality
gofundme.com
The Garfield County Coroner has released some information regarding the weekend fatality at Glenwood Caverns Adventure Park.
Girl Identified
The 6-year-old girl who died on the Haunted Mine Drop ride on Sunday has been identified as Wongel Estifanos. Wongel is described by her family as a "beautiful, caring, and cheerful girl who loves Jesus so much for a 6-year-old girl."
Autopsy Conducted
On Tuesday, an autopsy was performed by the Garfield County Coroner's Office that identified multiple blunt force injuries. The final cause and manner of death are still pending until the investigation is completed.
The coroner's office said park employees initiated first aid until paramedics and the Glenwood Springs Fire Department arrived and determined the little girl had died.
"Ride Came Back Up Without Her On It'
The Haunted Mine Drop is a thrill ride that quickly and suddenly drops riders 110 feet in less than three seconds - in the dark. Reese Ziegler was at the park and said, via 9 News, she saw the family come out of the ride and they didn't know what happened. All they knew, she said,  was "the ride came back up without her on it."
Go Fund Me Account Established
A Go Fund Me Account has been set up to assist the family during this tragic time. The Garfield County Coroner's Office has verified with the Go Fund Me organization and the Estifanos family the validity of the account.
Park To Reopen
Glenwood Caverns Adventure Park was scheduled to reopen on Wednesday, but will actually remain closed until Saturday when it will reopen. On its website, a statement from the park said "We are deeply saddened and ask that you please keep the family of the deceased in your thoughts and prayers."
The Haunted Mine Drop at Glenwood Caverns
Check out one of the popular attractions at Glenwood Caverns Adventure Park by flipping through this photo gallery featuring the Haunted Mine Drop.
LOOK: What are the odds that these 50 totally random events will happen to you?
Stacker
took the guesswork out of 50 random events to determine just how likely they are to actually happen. They sourced their information from government statistics, scientific articles, and other primary documents. Keep reading to find out why expectant parents shouldn't count on due dates -- and why you should be more worried about dying on your birthday than living to 100 years old.
More From 99.9 KEKB - Grand Junction's Favorite Country