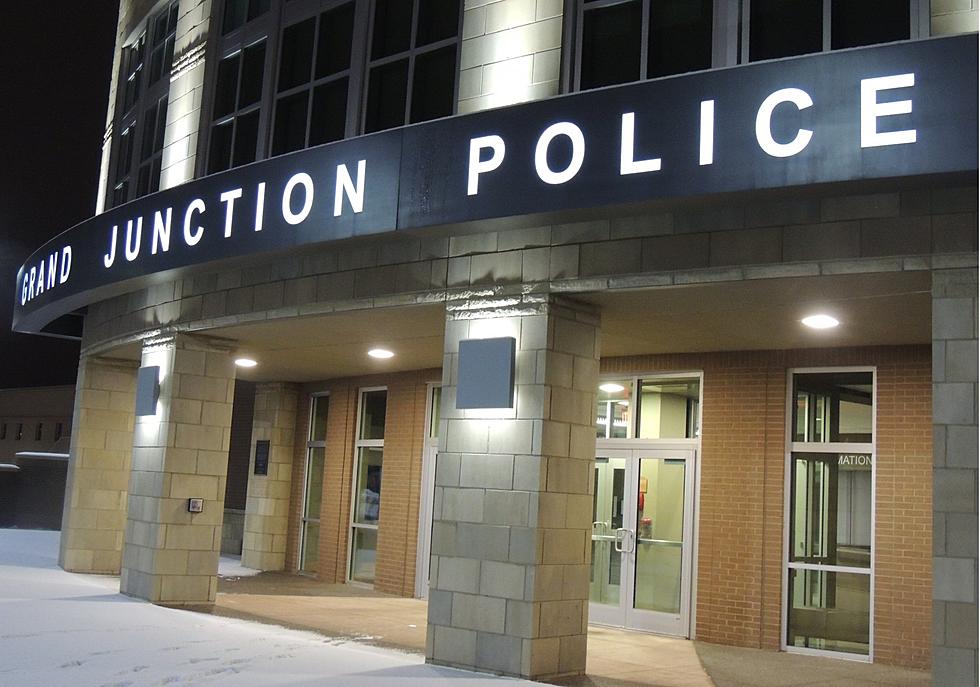 Colorado's Safest Cities – Where Does Grand Junction Rank?
Waylon Jordan
How safe are we in Grand Junction? A recent study was done and the results are in. But, you better lock your doors first.
Congratulations Grand Junction! WE are 22 out of 25. Practically at the bottom. That's not good news. Grand Junction tallied up a pathetic score of only 66.19. If it makes you feel any better, Denver comes in at #21.
Safehome.org crunched the numbers. Things such as population, police officer to citizen ration, crime tends and the actual number of both property and violent crimes in that city. Also used were FBI numbers in addition to information made available by more than 13,000 law enforcement agencies.They used those stats and figures to comprise a Safety Score. 100 being perfect. Now, no city achieved an A+, but here are your Top Five.
And, the #1 Safest City in Colorado is:
Here is how Grand Junction breaks down.
Population - 60,508
Citizen to Police Officer - 296
Violent crimes - 257
Property Crimes - 2,673
BONUS VIDEO: KEKB Surprises Listeners Who Survived Vegas Shooting
More From 99.9 KEKB - Grand Junction's Favorite Country