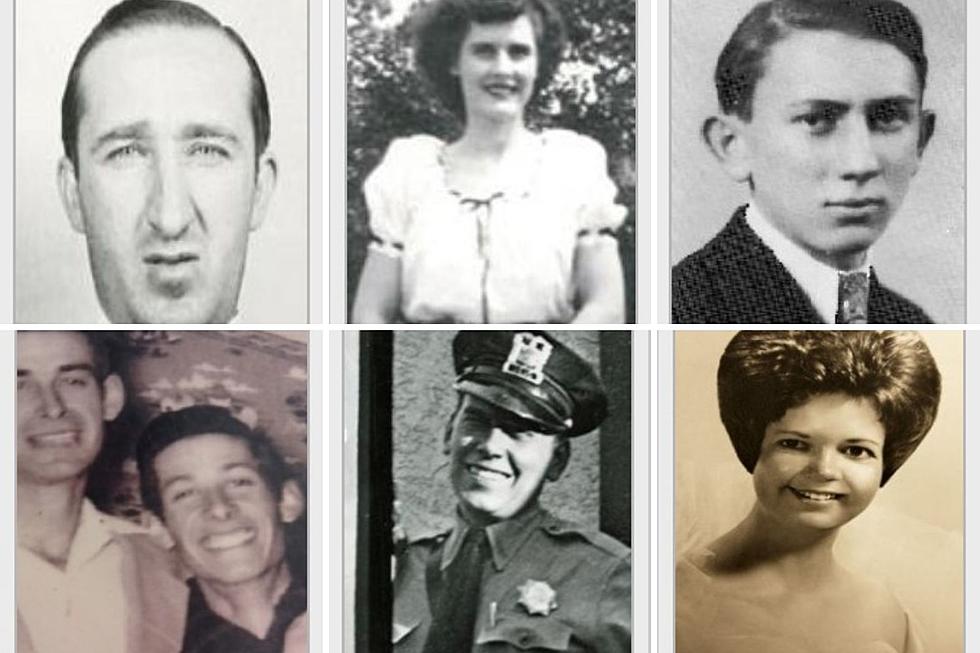 The Top 10 Oldest Cold Cases in Colorado Dating Back to 1911
Canva
The Colorado Bureau of Investigations website is a great reference for digging up cold cases in the Centennial State.
On the last trip through the archive, we looked at the oldest cold cases in Mesa County that date back to the mid-1960s. Today we are headed back to look at the oldest cold cases in the entire state.
Oldest Cold Cases in Colorado Dating Back to 1911
The Top 10 oldest cold cases in Colorado date back to the early 1900s. While there are a few files in the archives that go back to 1911, the really really old files do not contain photographs of the missing or deceased. For this reason, we will stick with cases that do have a photograph on record.
One of these cases happened in Grand Junction in Mesa County in the mid-60s and still remains open to this date. The oldest cold case on record with the Colorado Bureau of Investigations was an incident that happened in 1911.
Flip through the photos and see if you can help Colorado law enforcement tie up some of the oldest cases on record in the state.
The Top 10 Oldest Cold Cases in Colorado Dating Back to 1911
The following missing and homicide cases are some of the oldest on record in the state of Colorado. Flip through the gallery to see the 10 oldest cases in the state that have a photograph on file.
Top 10 Grand Junction Cold Cases Dating Back to 1964
Families in Grand Junction are still looking for answers after the death or disappearance of 10 individuals who have either died or are still missing as part of a string of cold cases that stretch from 1964 to 1998.
14 Lakes Perfect for Paddling in Colorado
Grab the kayaks, paddleboats, or canoes, and hit up these Colorado lakes for fun in the sun!
When Will Colorado See Fall Color Changes 2021
It's been a very hot and dry summer in Western Colorado. The good news is that this means the fall color change may arrive just a tad earlier than last year. Here's a look at when the colors will start to pop.
More From 99.9 KEKB - Grand Junction's Favorite Country