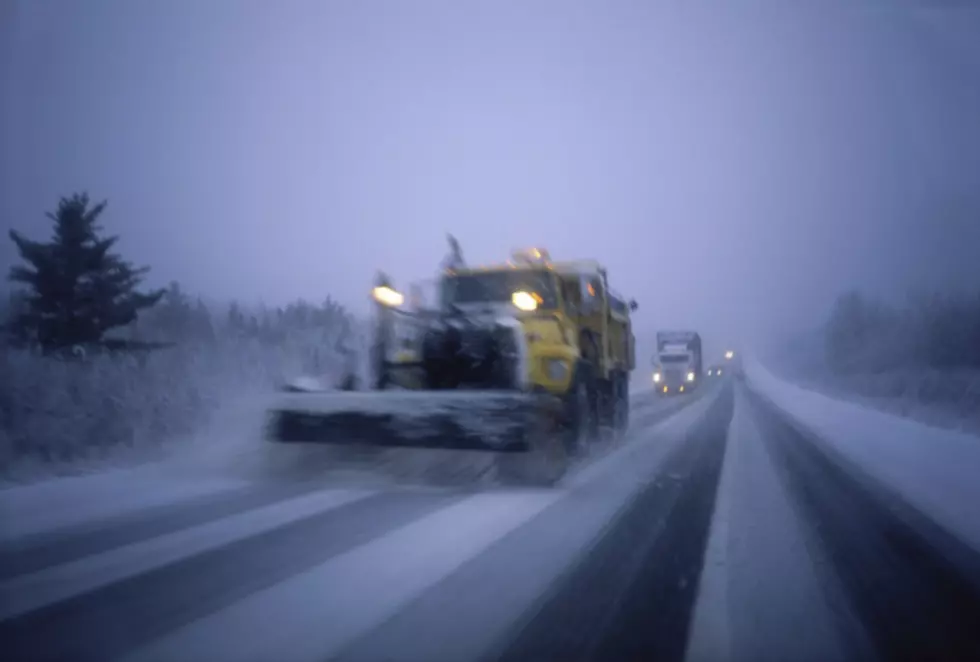 Colorado's First October Storm Coming Up This Sunday
Getty Images/Purestock
Enter your number to get our free mobile app
It's been almost 30 days since Colorado's last winter storm, so we're a bit overdue. It looks as though our next storm is coming up this weekend.
In this case, according to 9News, Colorado is looking at a couple of cold fronts. This should bring snow to the mountains and possibly some snow opportunities for the lower elevations.
This is all courtesy of a wave of energy coming in from the Pacific Northwest, says 9News. The front is expected to hit western Colorado by Sunday morning. Areas around Vail Pass and Loveland Pass should expect between two and four inches of snow by Monday morning.
According to the National Weather Service, Grand Junction can expect a chance of showers and thunderstorms Sunday with a high of 67. Sunday night brings a chance of showers and thunderstorms with a low of 38.
Oddly, it was just yesterday, October 6, that Denver International Airport tied the date's record high of 87 degrees. That matched a record set back in 1975. From record highs to lows in the 30's. Welcome to Colorado.
Monday's low temp will be comparable to Sunday's low of 38. While that's not exactly freezing, it is an indication of things to come. Personally, I've already shut down my swamp cooler. Mine is on a thermostat set at 72 degrees. Looking back over the last two weeks, I don't know that the unit has kicked on even once.
Between you and me, my trees, shrubs, and lawn all look like garbage. The potential rain is a blessing in every way. After 2020's "Summer that Wasn't," it's hard to believe colder temperatures are finally here. If your travels take you over the mountain this weekend, please keep this weather info in mind.
CHECK THESE OUT: Early Snowfall Covers Grand Junction
More From 99.9 KEKB - Grand Junction's Favorite Country