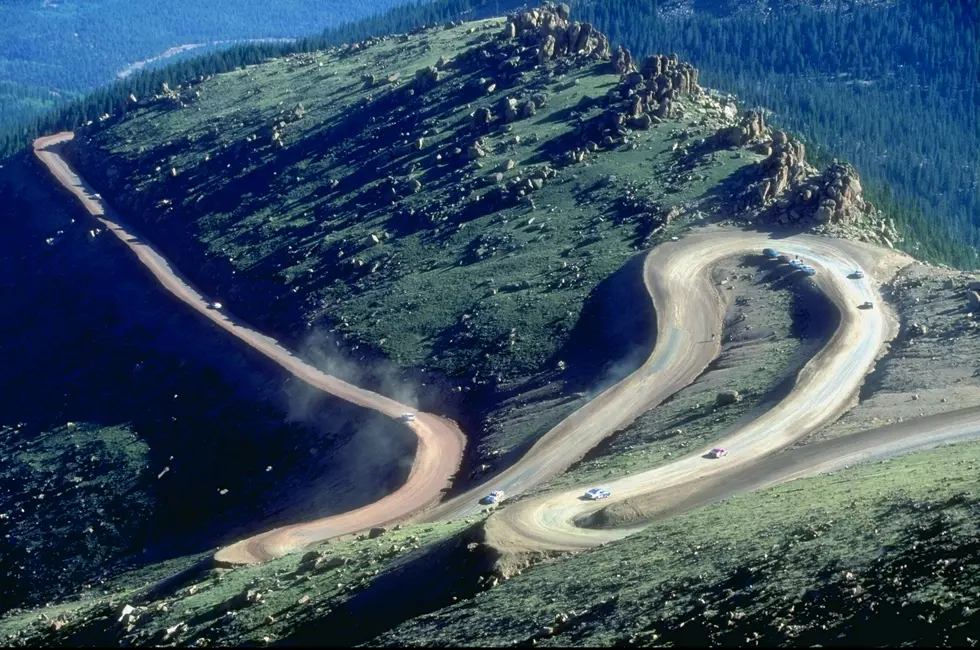 Colorado's Best Movie Locations
Getty Images
Throughout the history of film, Colorado has been a great location for all types of movies. Old westerns, newer, more modern films and more have been filmed in Colorado, so let's look at a few places where they like to film here.
Recent hit the "Hateful Eight" was filmed here, "Butch Cassidy and the Sundance Kid" as well as "How the West Was Won" filmed scenes here as well.
Breckenridge/Glenwood Springs
"Dumb and Dumber" was set in Aspen, but was filmed in Breckenridge, as well as the Stanley Hotel in Estes Park, which was also the setting for "The Shining".
Jennifer Garner walked the Pearl Street Mall in Boulder for the movie "Catch and Release", "Silver City", a movie about a politician running for Governor was shot all across the front range.
Pikes Peak/Colorado Springs
Pikes Peak was the location for the airdrop scene from "Furious 7" (see video) where they dropped cars onto the mountainside. Johnny Depp filmed portions of "The Lone Ranger" in Creede and Alamosa. Check out the video!
Hollywood knows where they can find the best scenery on earth. It's right here in Colorado. And don't be surprised to see more films being shot in the most beautiful place on earth.
More From 99.9 KEKB - Grand Junction's Favorite Country