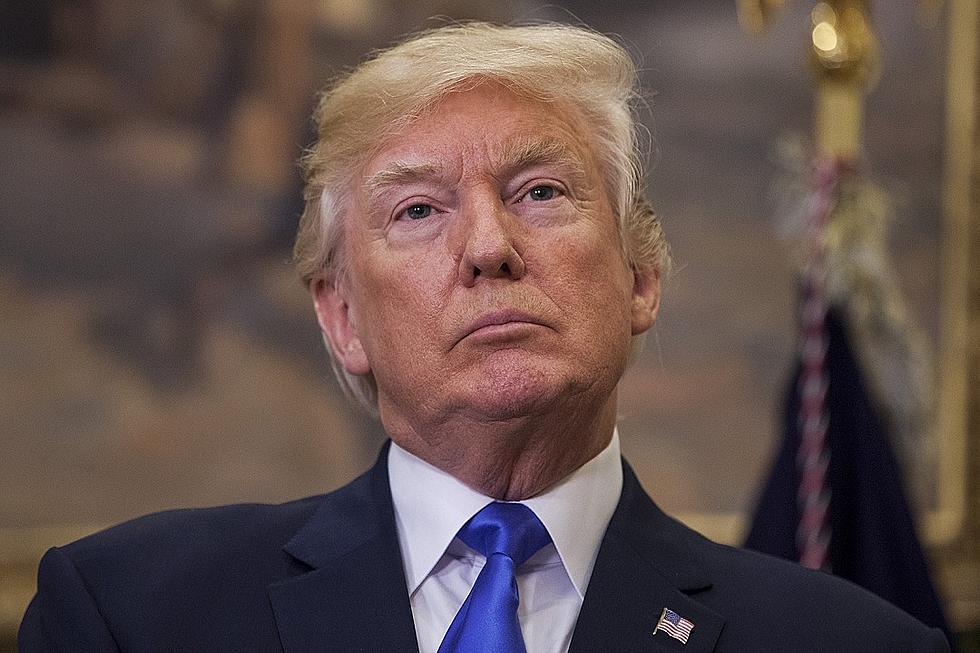 Colorado Suing Trump Administration Over Emissions Policy Change
Zach Gibson, Getty Images
Colorado is suing the Trump administration over a policy change that affects carbon emissions and fuel efficiency in new vehicles.
Colorado, along with the City of Denver and 28 other states, filed a lawsuit against the Environmental Protection Agency (EPA), U.S. Department of Transportation, and National Highway Traffic Safety Administration in response to the policy update later that month.
The lawsuit asserts that the new SAFE Vehicles Rule violates multiple climate protection acts and asks the U.S. District Court to review the changes made to the rule.
Colorado Attorney General Phil Weiser said that the administration's changes reject science and ignore carbon pollution's harmful effects on the environment.
Denver Mayor Hancock echoed this statement, stating that vehicle emissions are one of the city's top causes of climate change and air pollution.
The Denver Channel reports that Colorado is looking to establish its own zero-emissions standards — something the state can no longer do under the rule change.
But for now, the change, which the Trump administration says will increase vehicle sales, remains in place.
Enter your number to get our free mobile app
Top 5 Ranked Northern Colorado High Schools of 2020
More From 99.9 KEKB - Grand Junction's Favorite Country