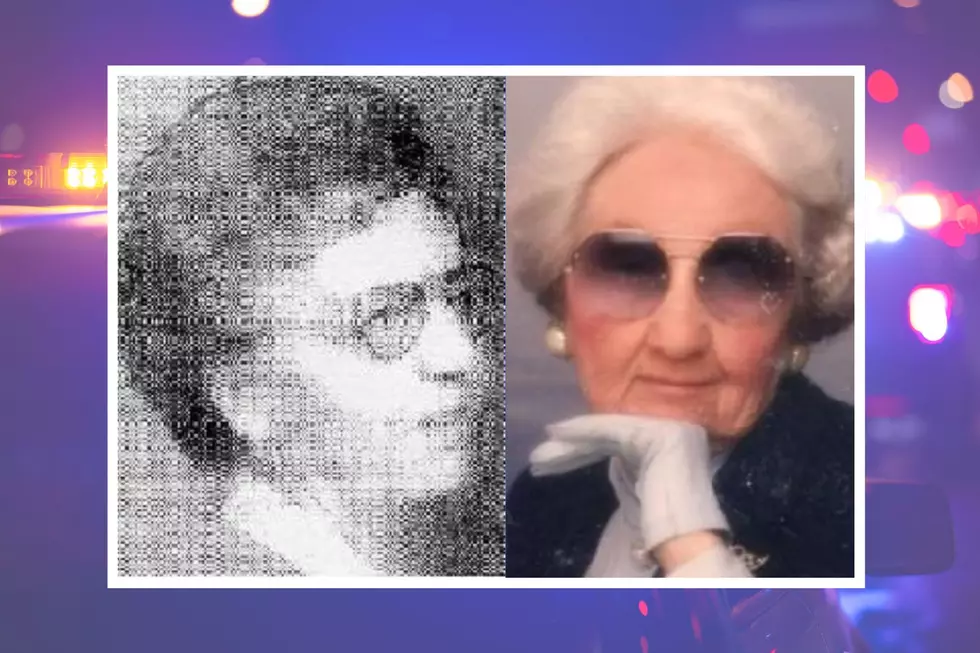 Police Still Trying to Solve Nearly 30-Year-Old Colorado Cold Cases
Colorado Bureau of Investigation, Canva
Colorado Springs resident Rosa Mary DeSalvo died on September 6, 1995. Nearly 30 years later, police are still trying to find her killer.
According to a Facebook post from the Colorado Springs Police Department (CSPD), officers learned of the 86-year-old woman's death around 8:40 a.m., when someone called about a body at the Citadel Village Apartments on Galley Road.
Upon arrival, police discovered a deceased DeSalvo in her bed with apparent assault wounds. Investigators determined that her killer came in through the bedroom window and left through the front door.
Her caretaker, the last person to see her alive, had visited her the night before. Unfortunately, there were no witnesses to the actual crime.
Despite interviews with numerous possible suspects, CSPD said they've never had enough evidence to make an arrest. Today, they're hoping to find the key to this case — and another one.
The Colorado Bureau of Investigation (CBI) believes DeSalvo's murder is connected to the killing of Marjorie Mock, a 96-year-old woman who died in the same apartment complex two months later on November 10, 1995.
Police discovered that Mock passed away from blunt force trauma, which is also DeSalvo's cause of death.
"Due to the age range of the victims, location, and similar injuries it is believed these two homicides may be related," said the CBI. "The investigation into their deaths remains open."
If you have any information about these cases, please contact CSPD at (719) 444-7000.
The Top 10 Oldest Cold Cases in Colorado Dating Back to 1911
The following missing and homicide cases are some of the oldest on record in the state of Colorado. Flip through the gallery to see the 10 oldest cases in the state that have a photograph on file.
Top 10 Grand Junction Cold Cases Dating Back to 1964
Families in Grand Junction are still looking for answers after the death or disappearance of 10 individuals who have either died or are still missing as part of a string of cold cases that stretch from 1964 to 1998.
Still Missing: See Photos of 40 Colorado Cold Cases From the Past Decade
Scroll through the list of cold cases in Colorado dating back to 2011. While there are hundreds of open cases during the past ten years, this gallery includes all case files from the decade that included a valid photo.
More From 99.9 KEKB - Grand Junction's Favorite Country